Executive Board
The Executive Board manages UVSA's day-to-day internal and external affairs by approving the organization's annual planning schedules and operating budgets and serving as official representatives of the organization in the community. Each officer oversees different aspects of the organization including administration, public relations, internal development, and all program and projects. Officers are elected by the General Staff and the Inter-Collegiate Council Representatives. Officers, like all other positions in UVSA, are non-paid volunteers. For a description of each position and duties, please refer to the UVSA Bylaws.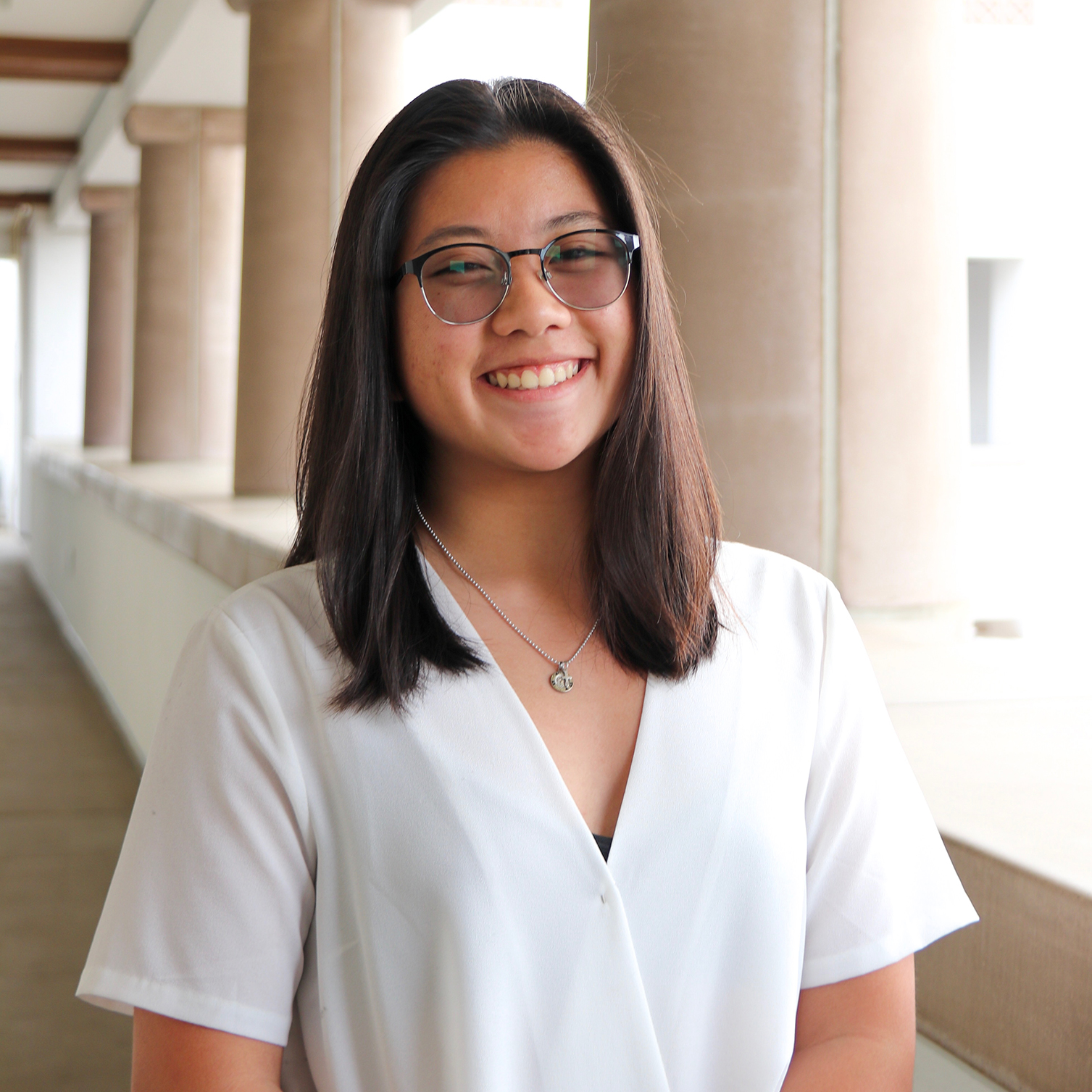 Sabrina Nguyen
Internal Vice President Elect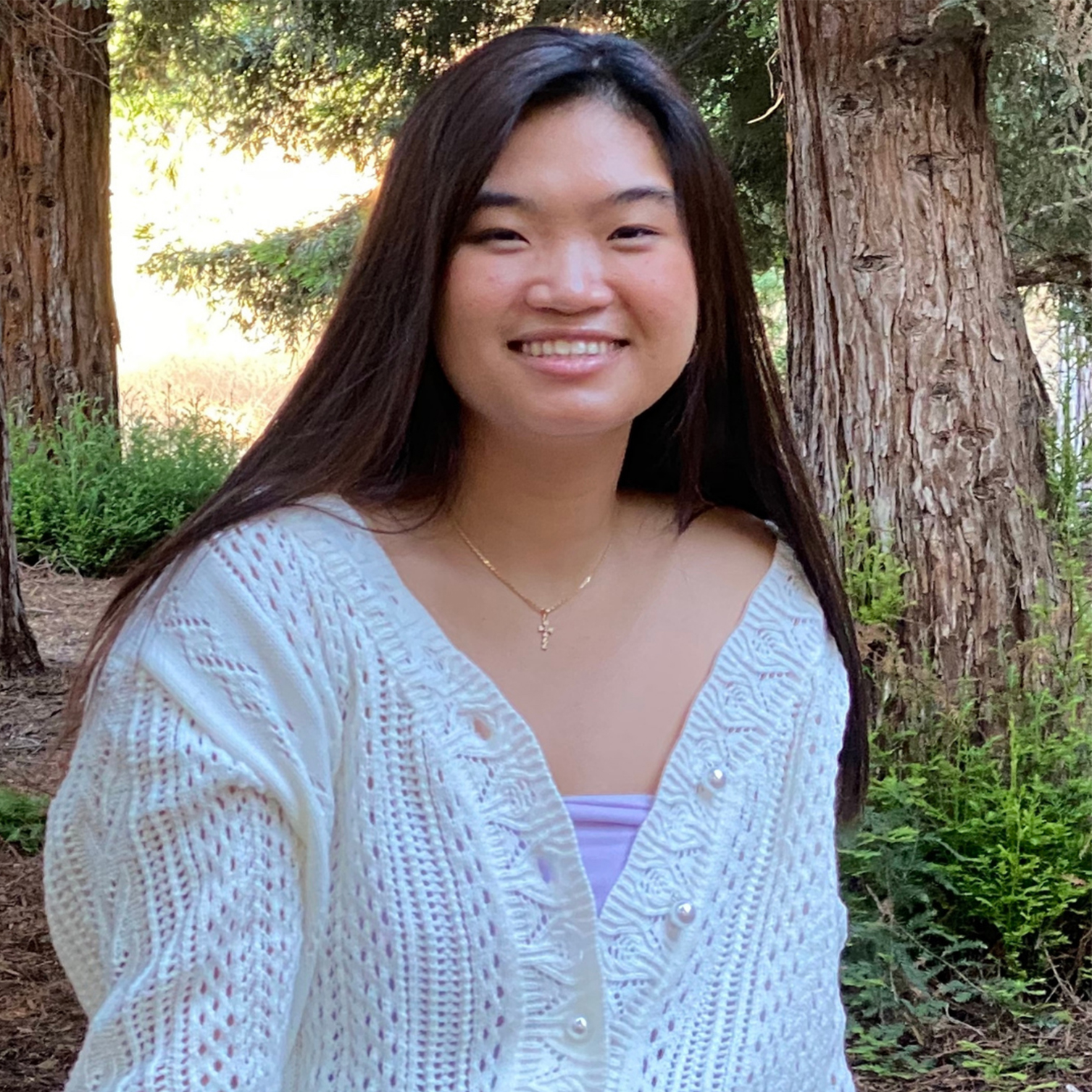 Huyen Tran Vu Ho
External Vice President Elect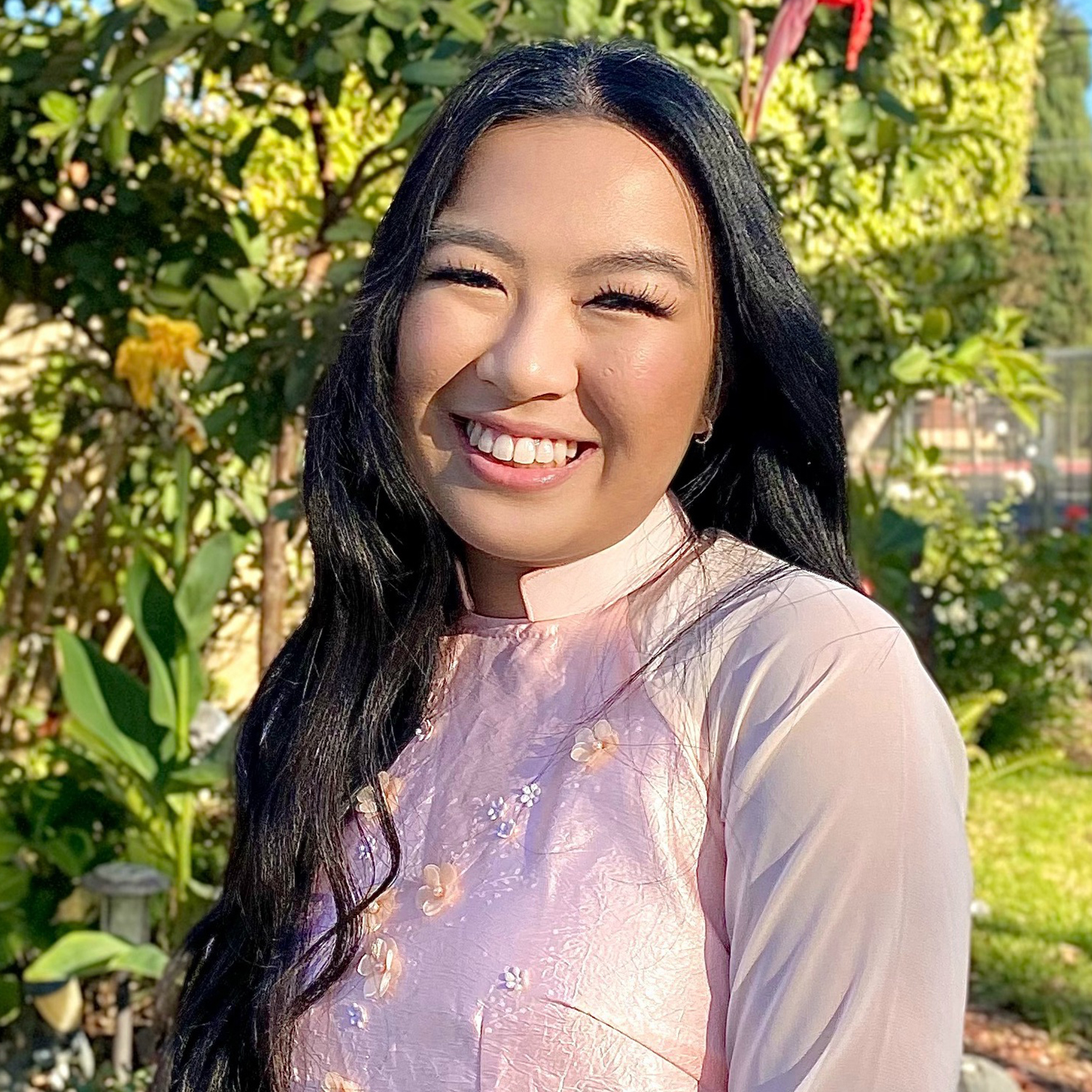 Angela Pham
Treasurer Elect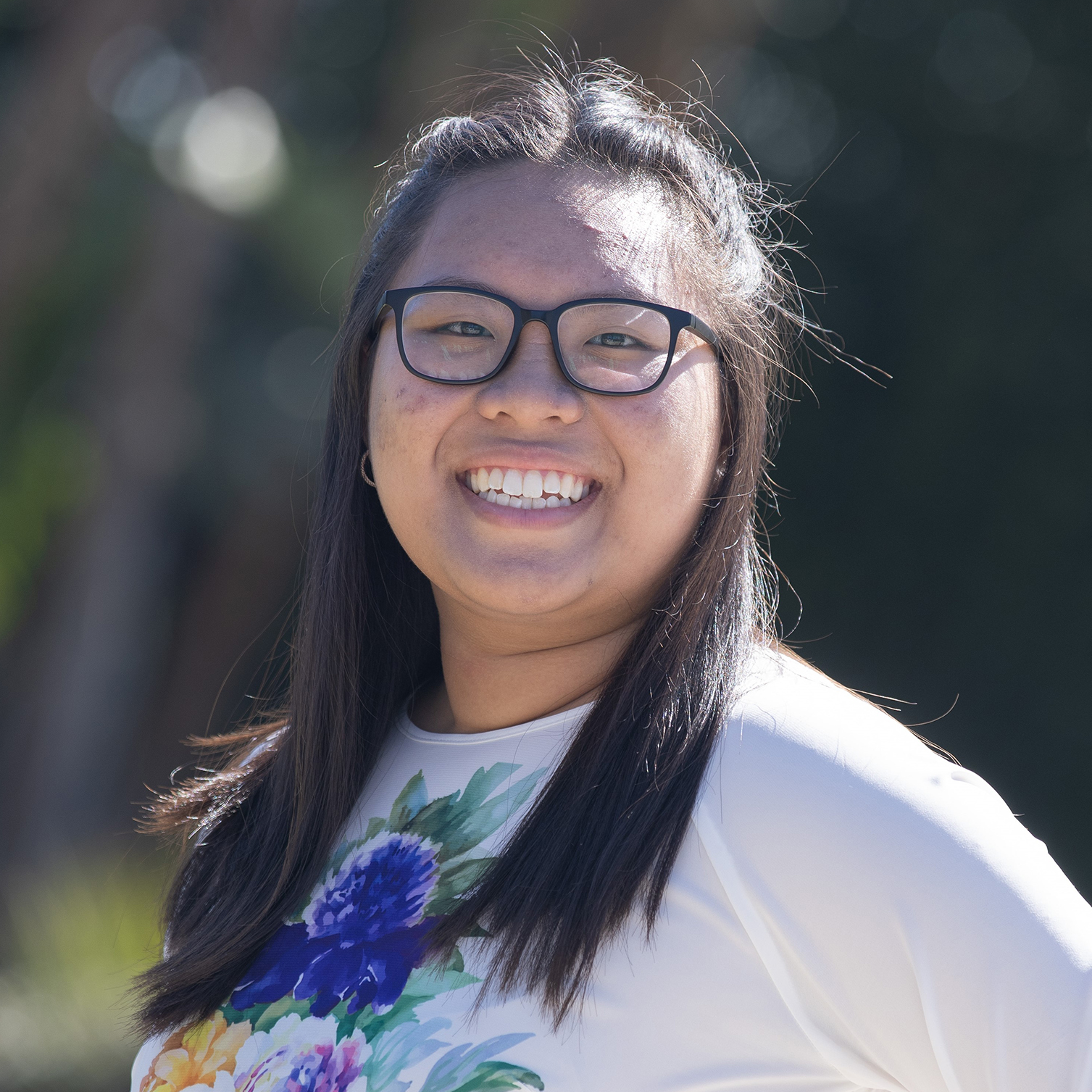 Julie Huynh
Secretary Elect
General Staff
The General Staff consist of project directors, event coordinators and administrative volunteers of the organization. The General Staff is responsible for the planning and development of projects, programs, and non-inter-collegiate events for the organization. General Staff Coordinators are appointed by the Executive Board and typically lead a specific department or committee. The General Staff is the largest branch of UVSA consisting of over 250 annual and seasonal volunteers.
Intercollegiate Council
The Inter-Collegiate Council, or ICC, consists of representatives from each member school of UVSA who are responsible for the planning of inter-collegiate activities and providing their respective member schools the opportunity to network with students at other campuses. Member schools consist of officially recognized Vietnamese student organizations from colleges across Southern California who are admitted or removed by simple majority vote of the council. The ICC select a Chair and Vice Chair who will be responsible for the council's coordination for the year. For a description of each position and duties, please refer to the UVSA Bylaws.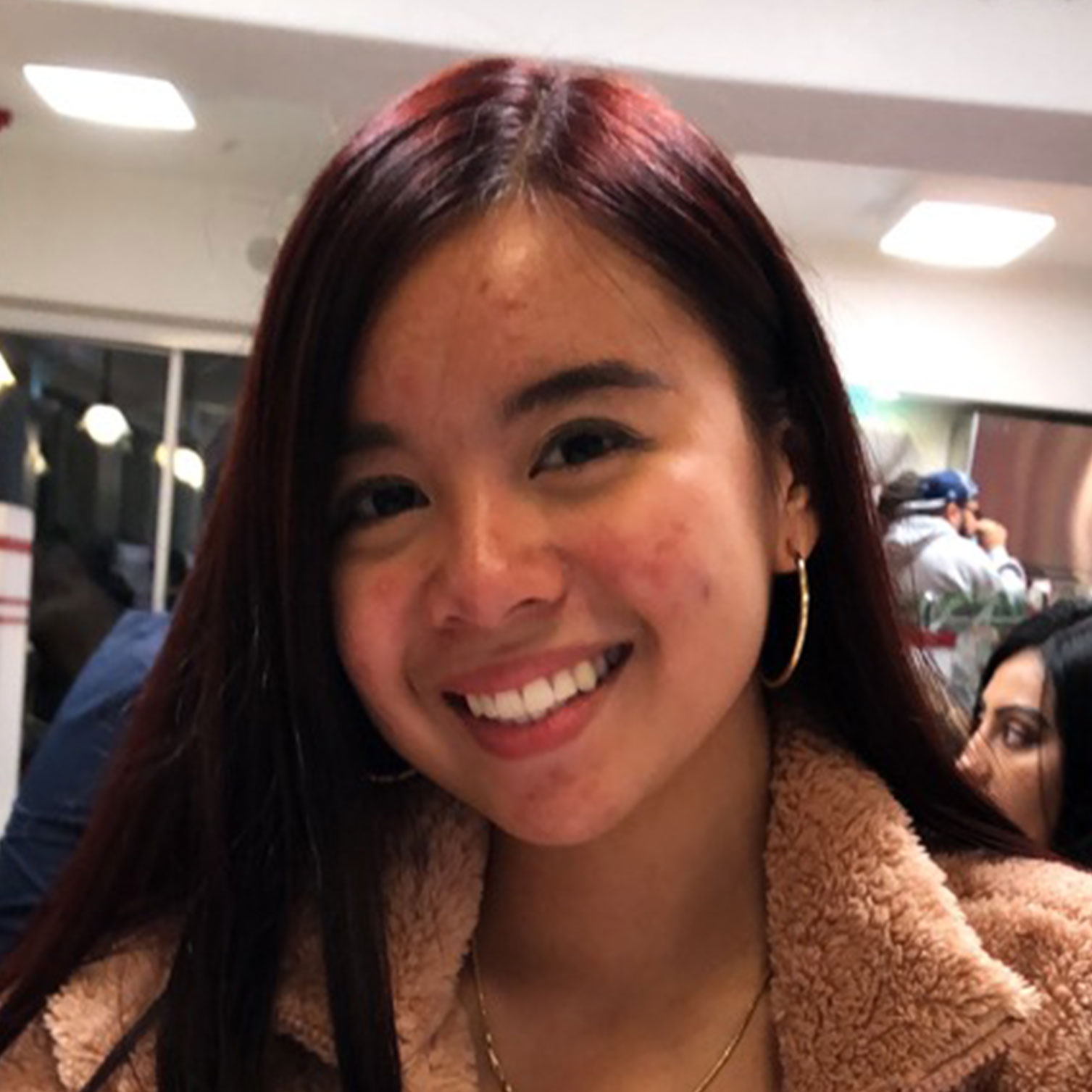 Kristen Pham
ICC Chair
UC Riverside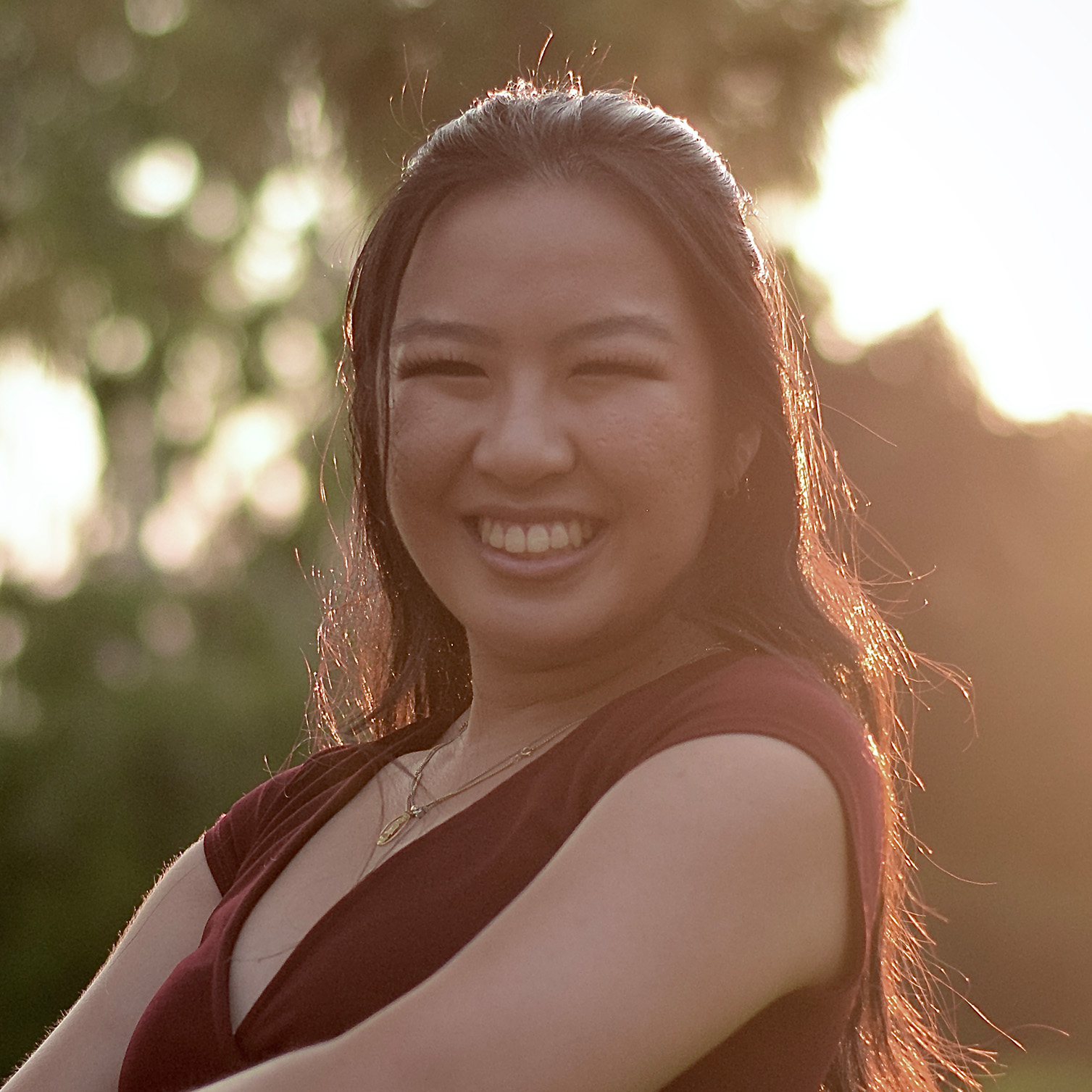 Angela Pham
ICC Vice Chair
Chapman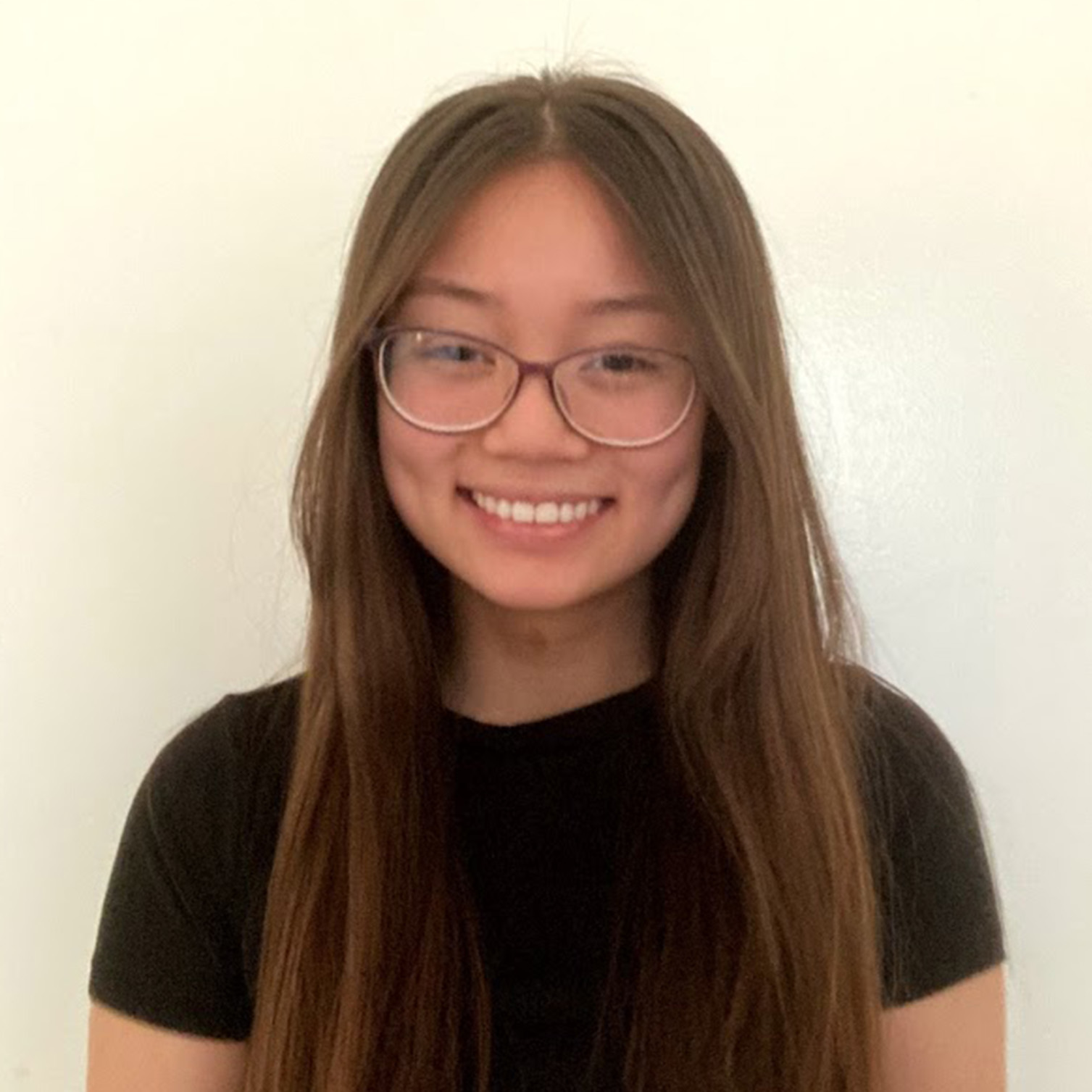 Vina Pham
Cal Poly Pomona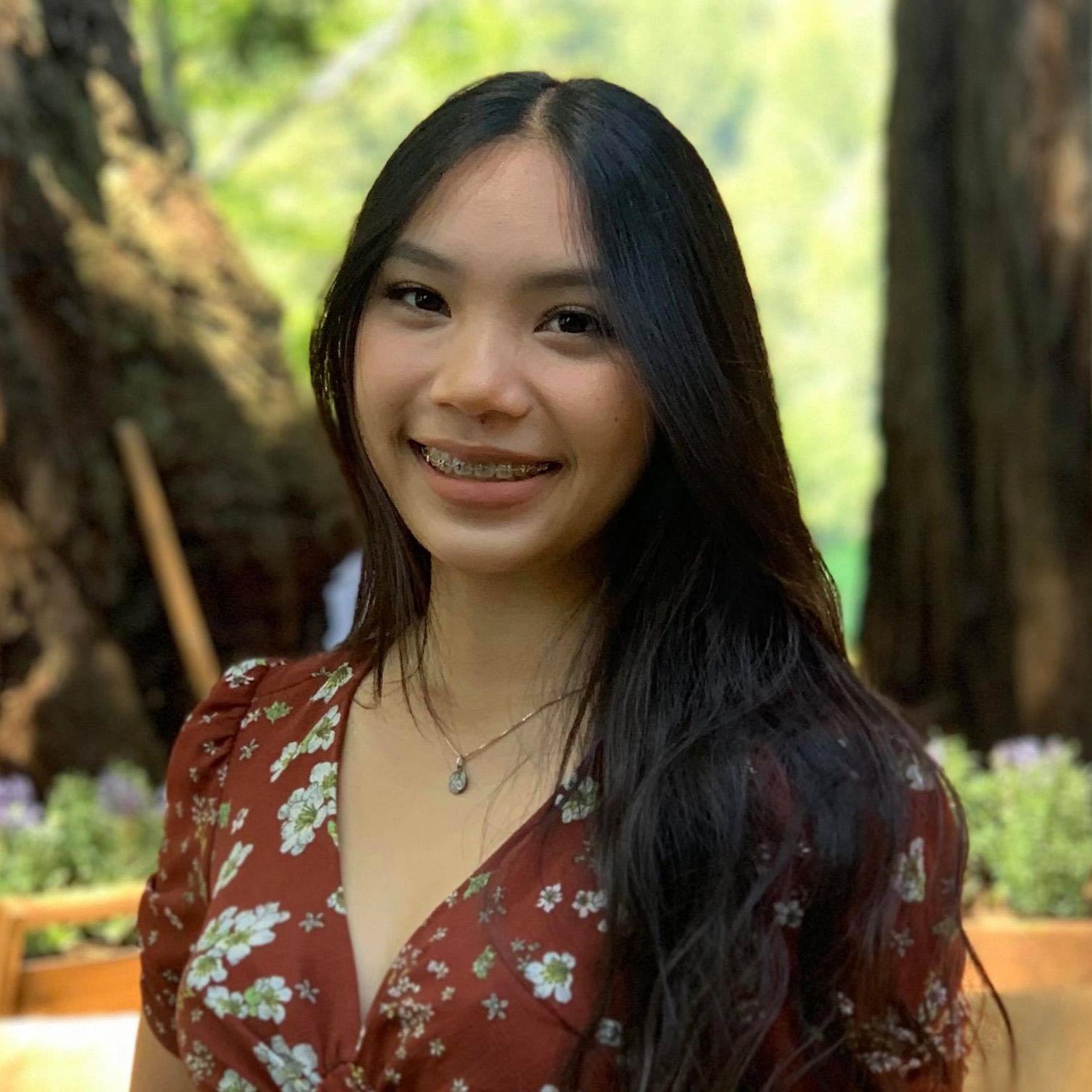 Roseline Duong
Cal Poly Pomona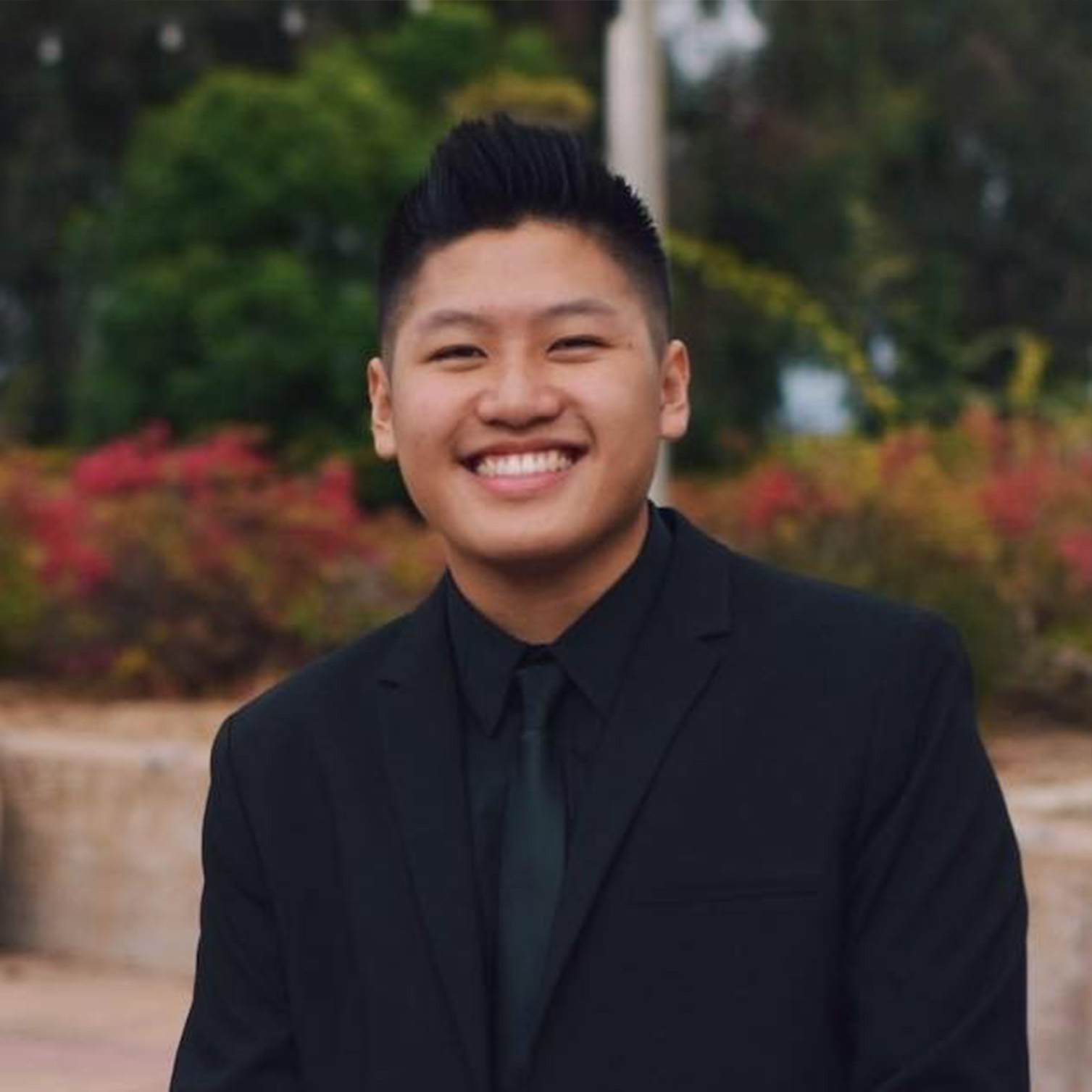 Ryan Lieng
San Diego State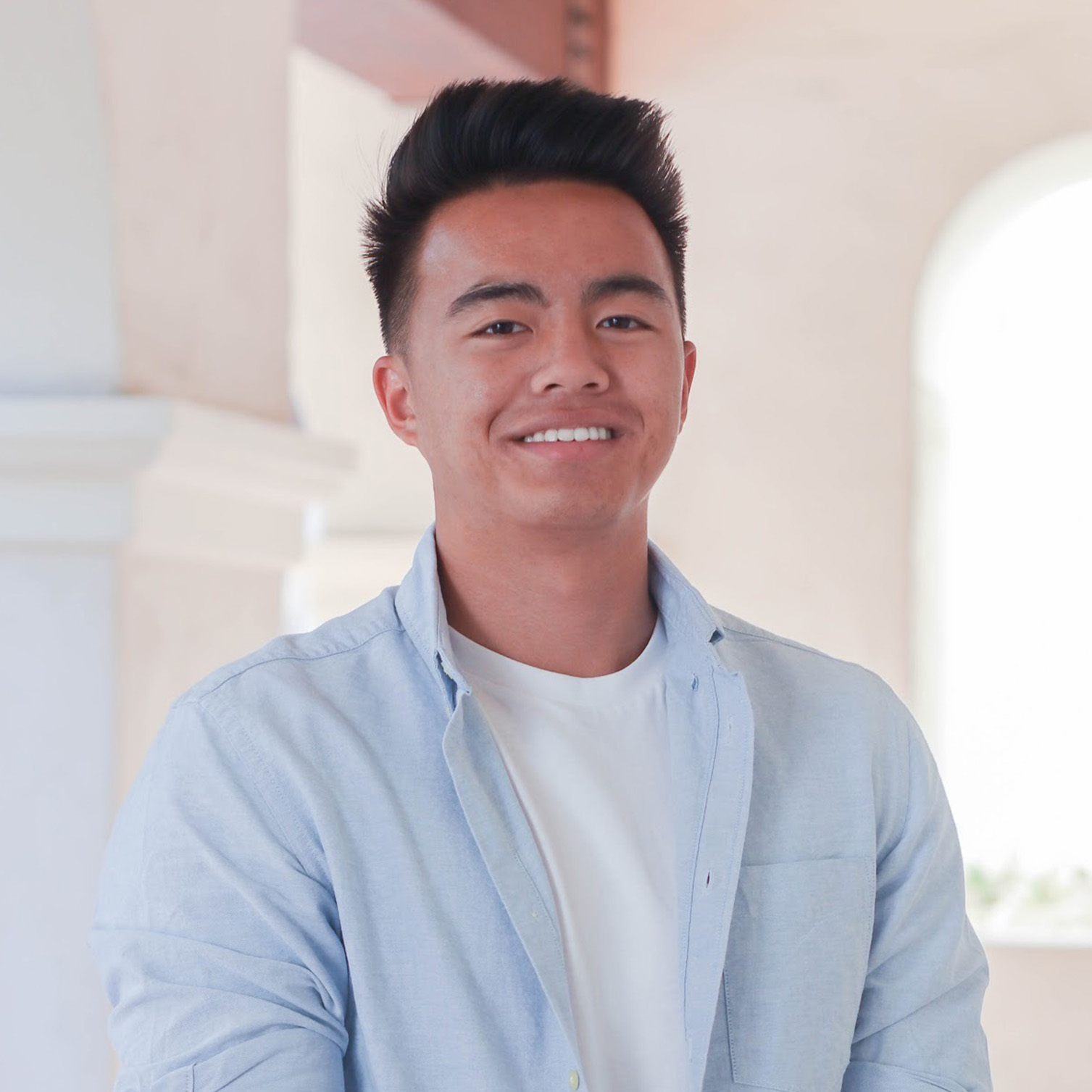 Alvin Pham
San Diego State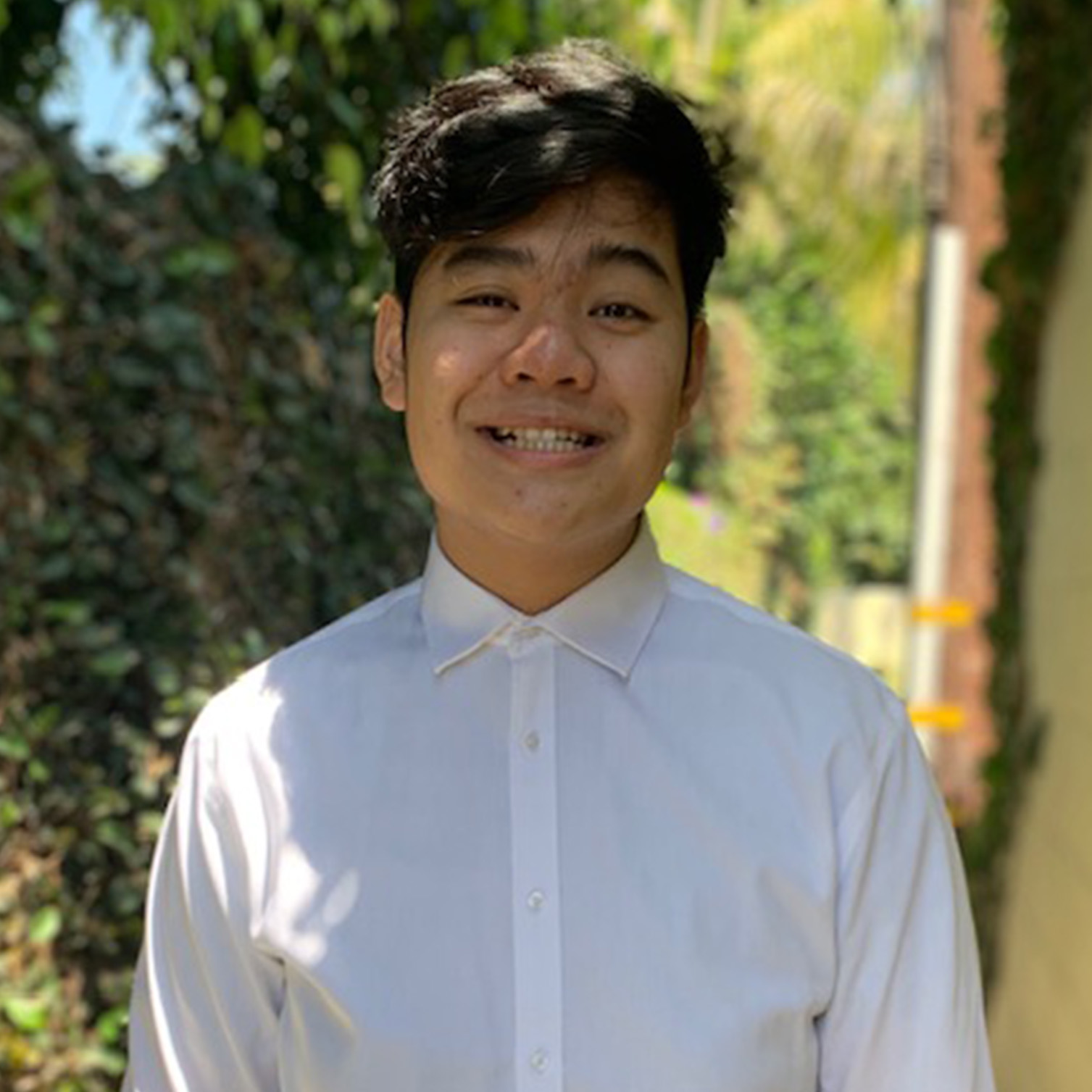 Khiet Phan
CSU Long Beach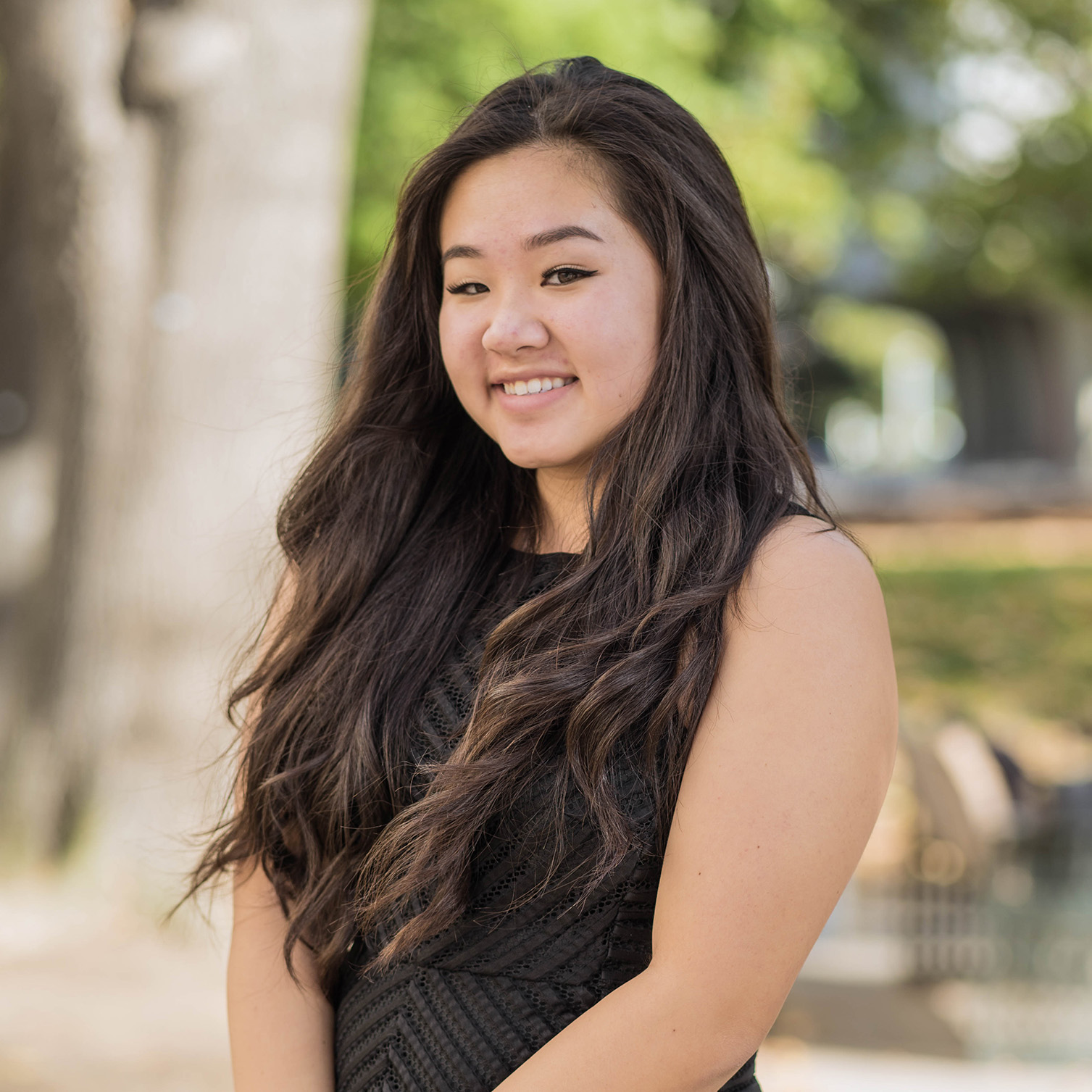 Jennifer Lam
CSU Fullerton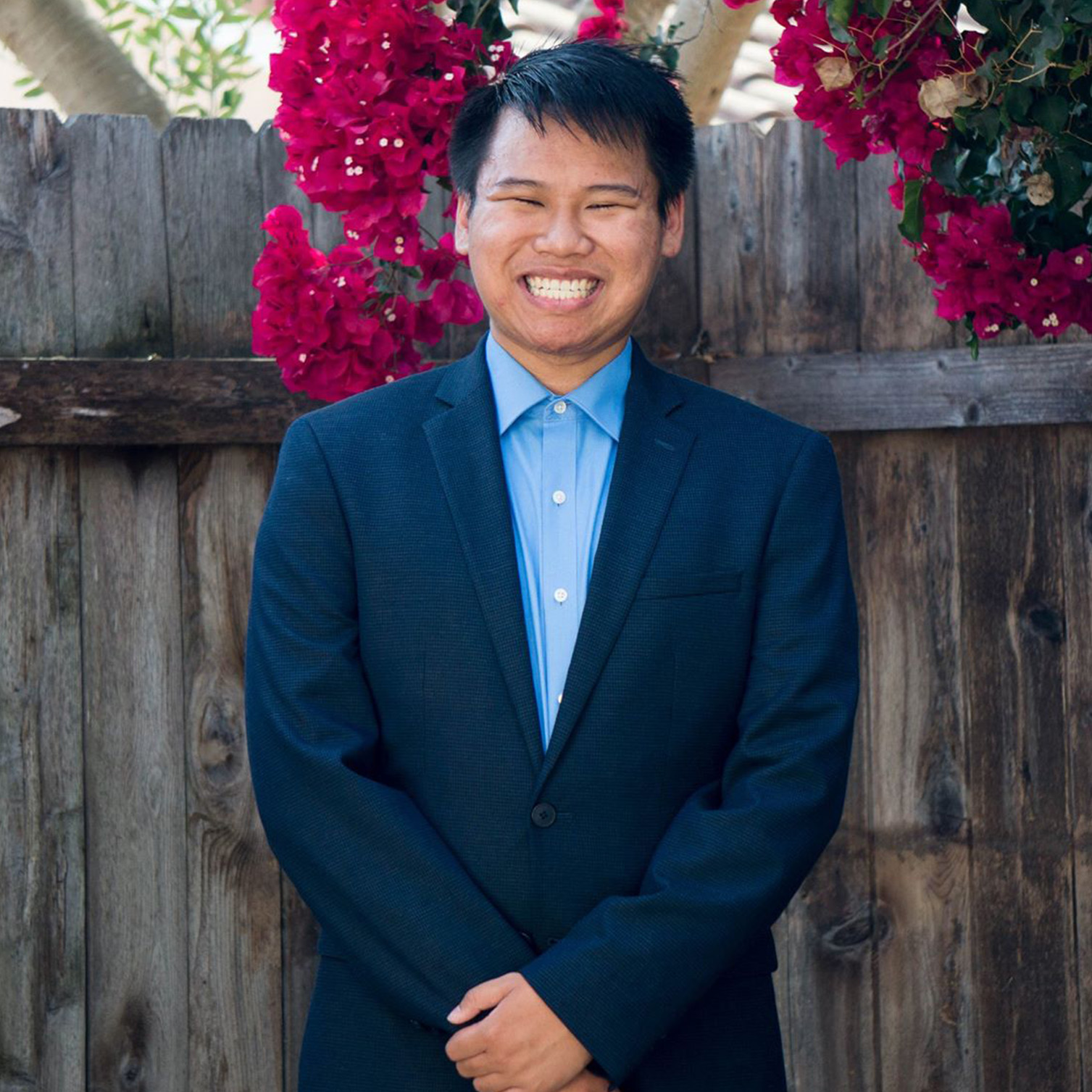 Johnny Lam
CSU Northridge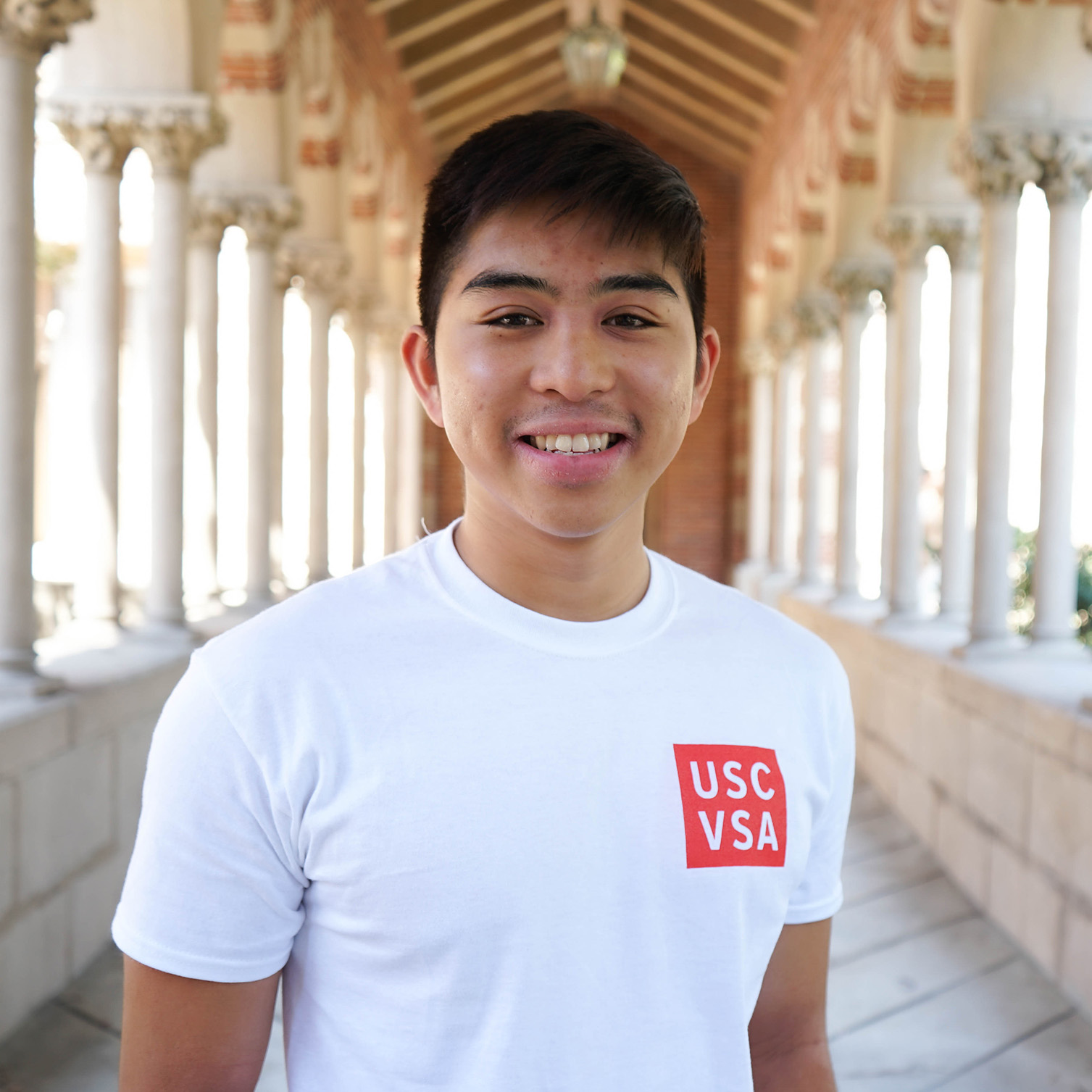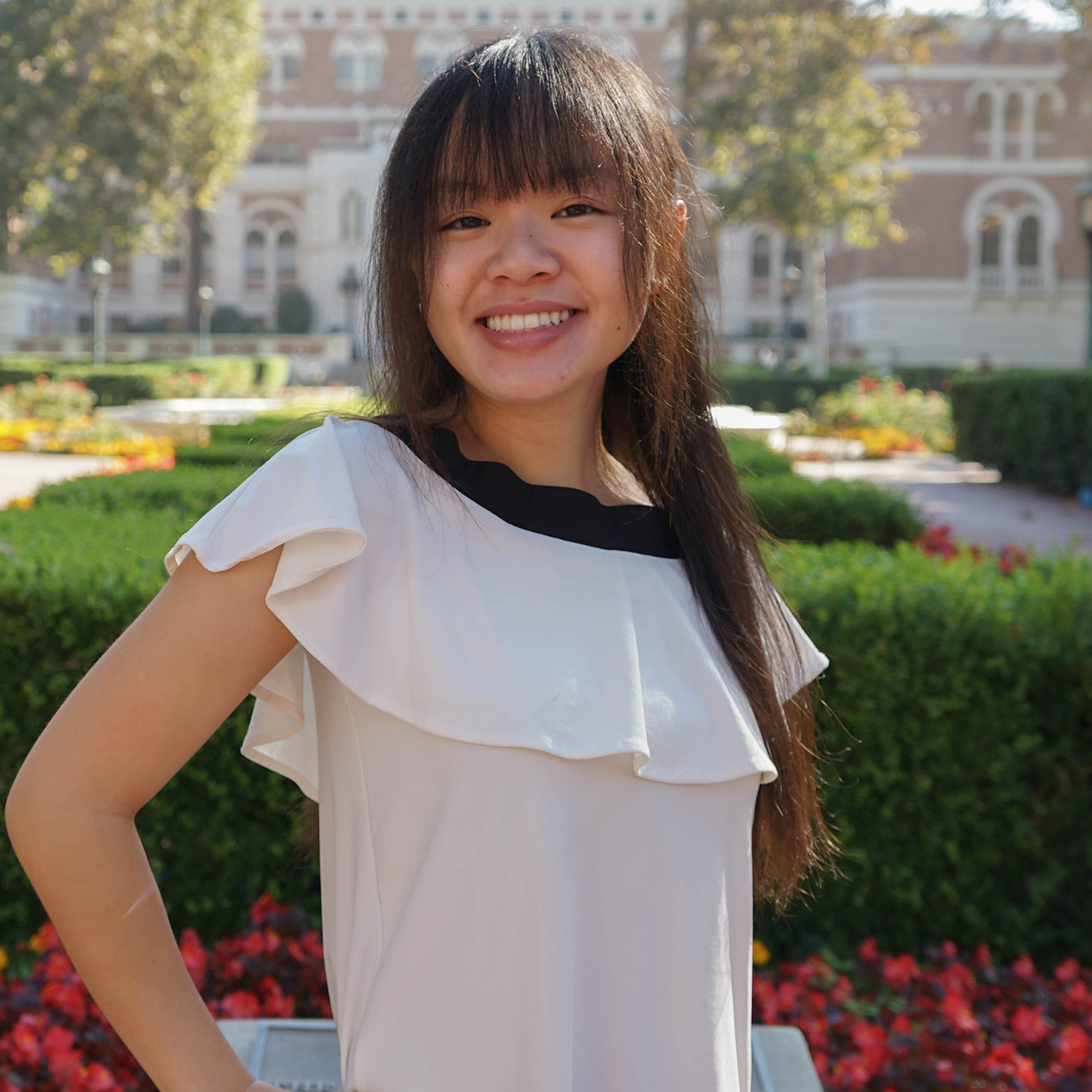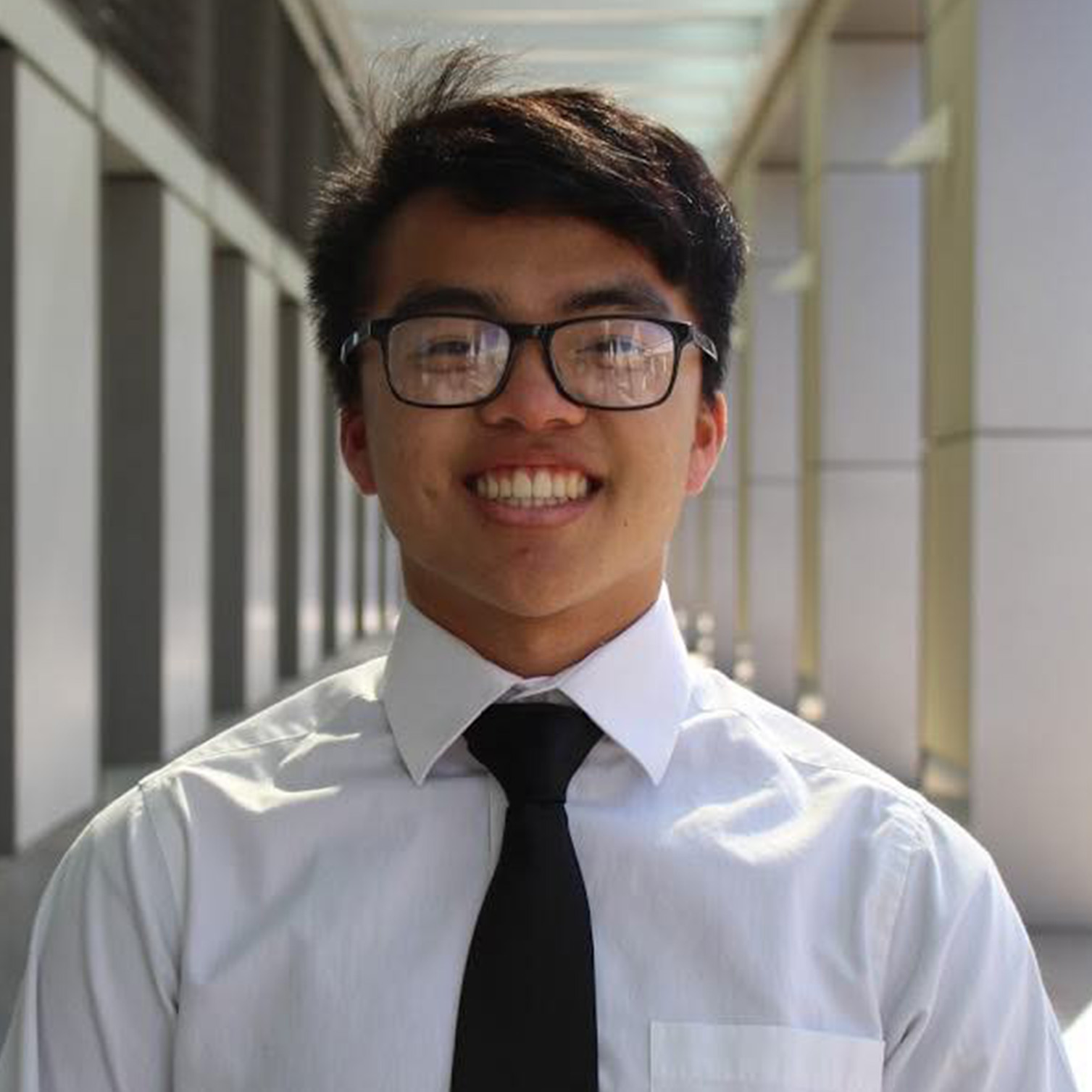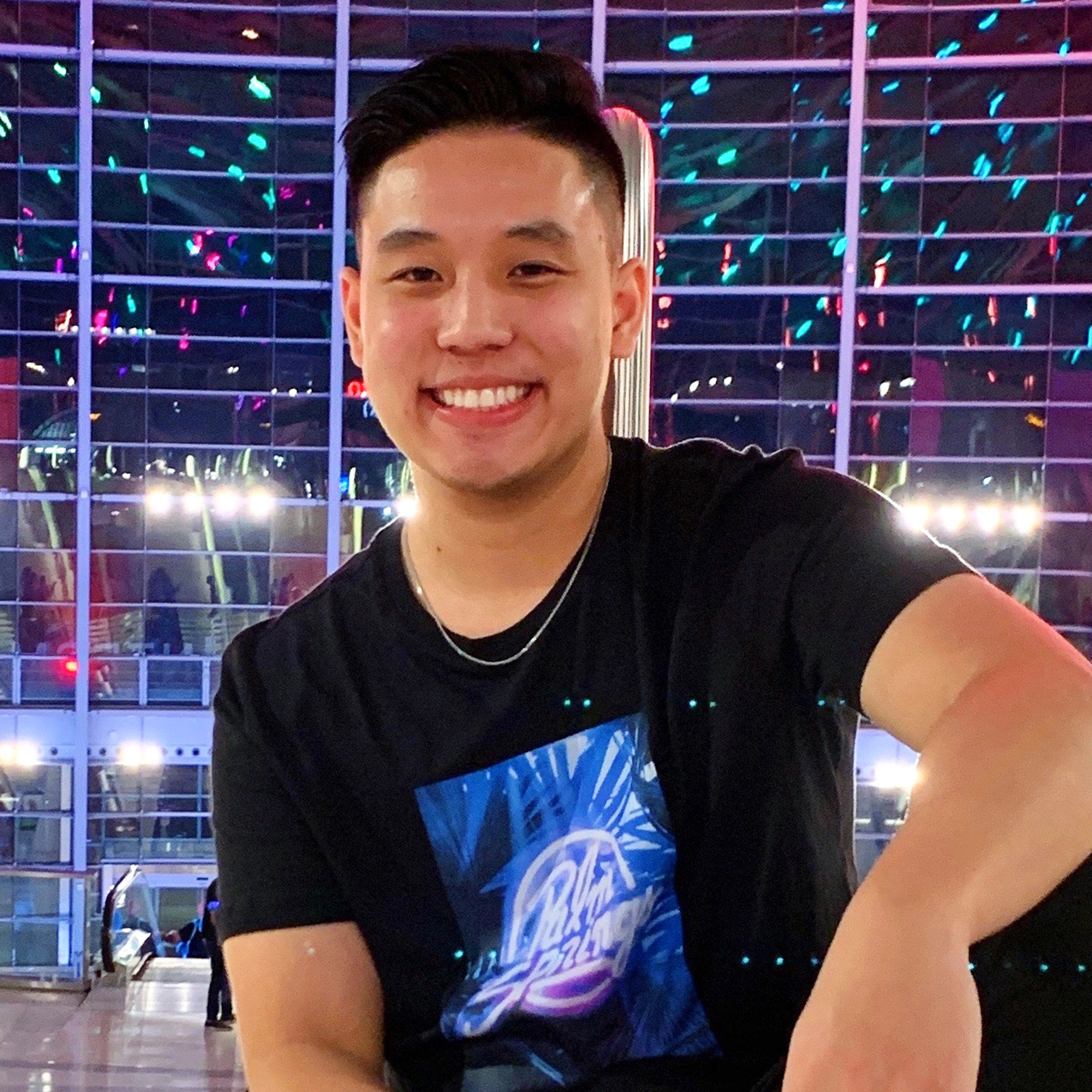 Eric Bui
UC Santa Barbara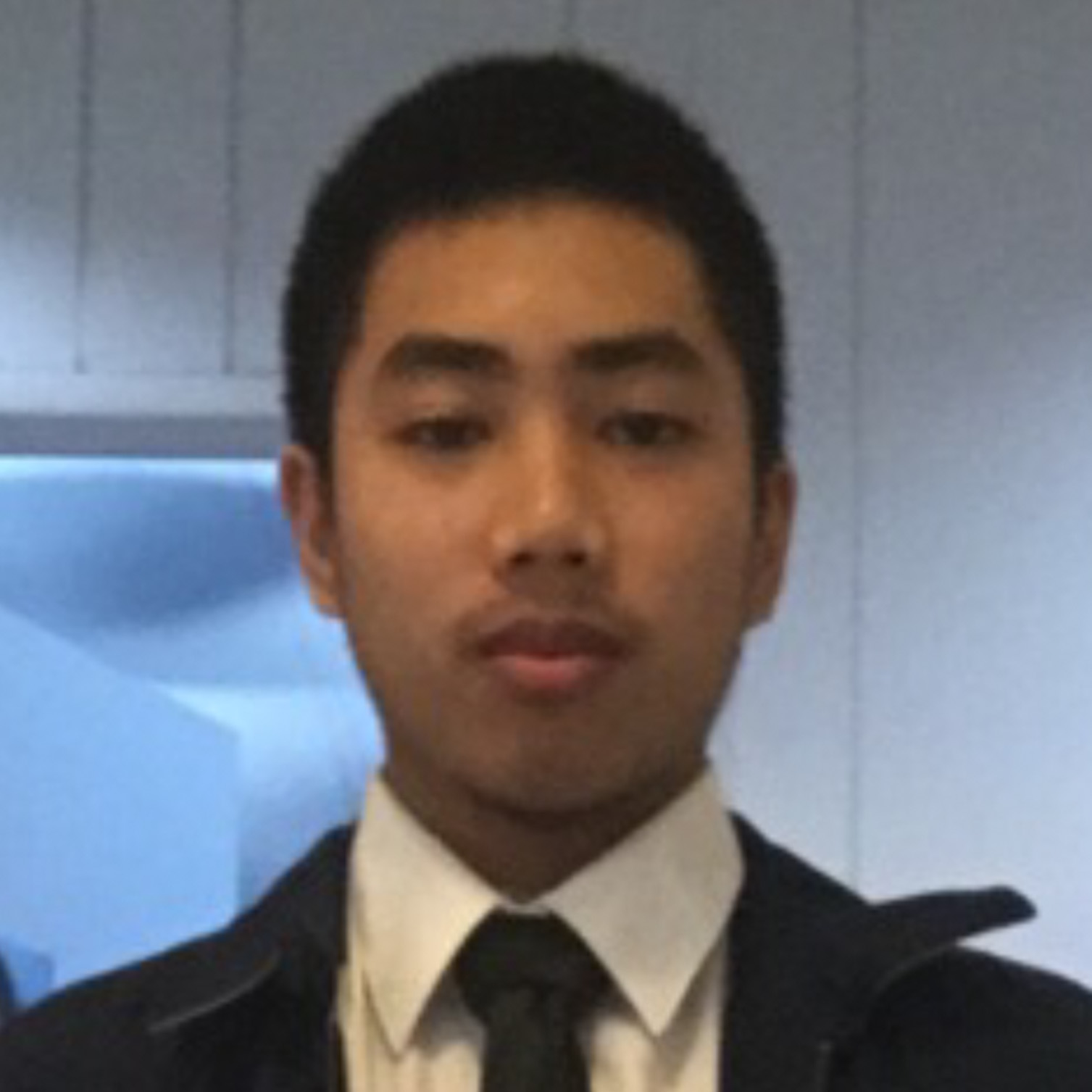 Anthony Vo
UC Santa Barbara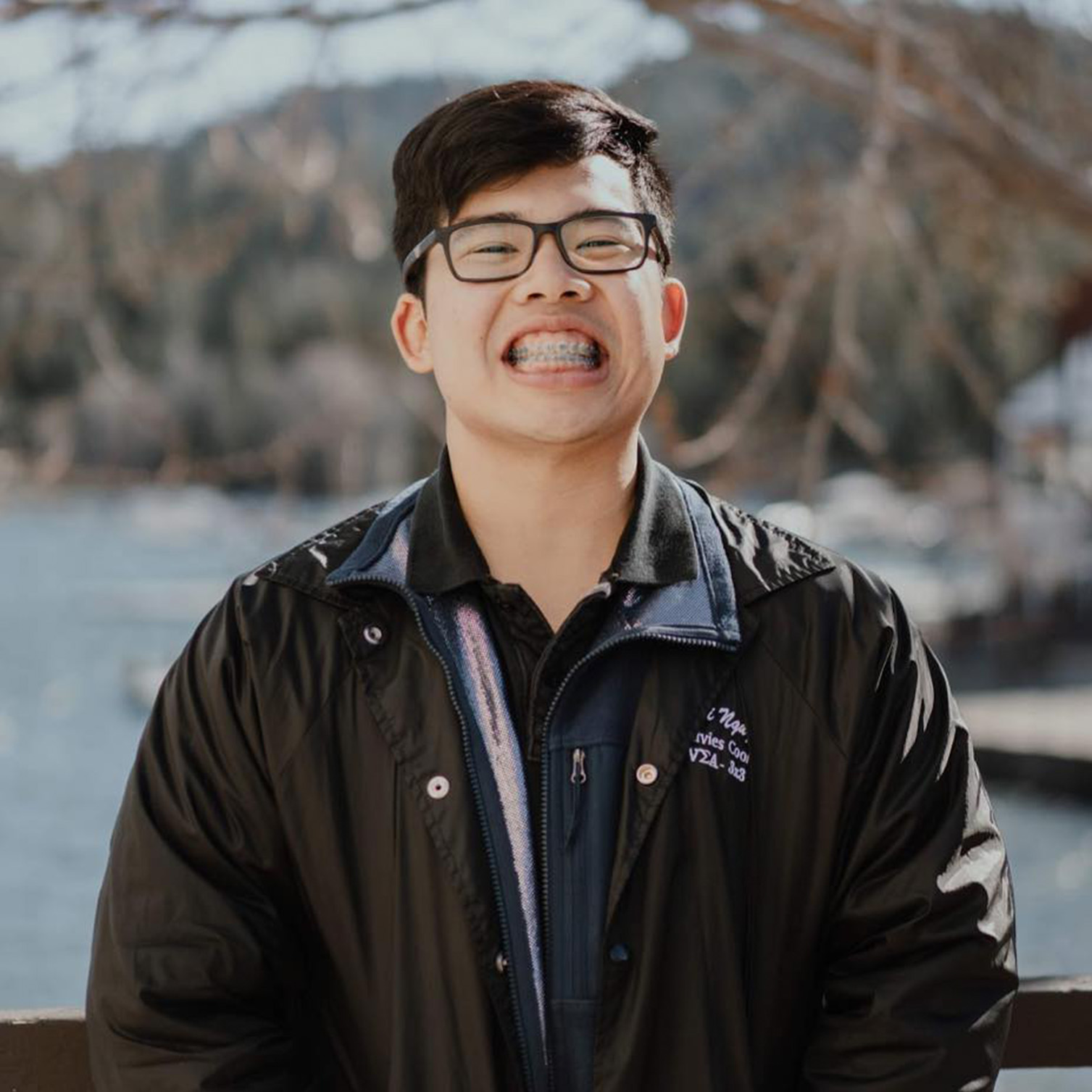 Tet Festival
Making up the largest portion of the General Staff, the Tet Festival event coordinators bring together over 200 volunteer staff and 500 weekend-of volunteers to celebrate the Vietnamese Lunar New Year. For more information about the event, please visit our Tet Festival website.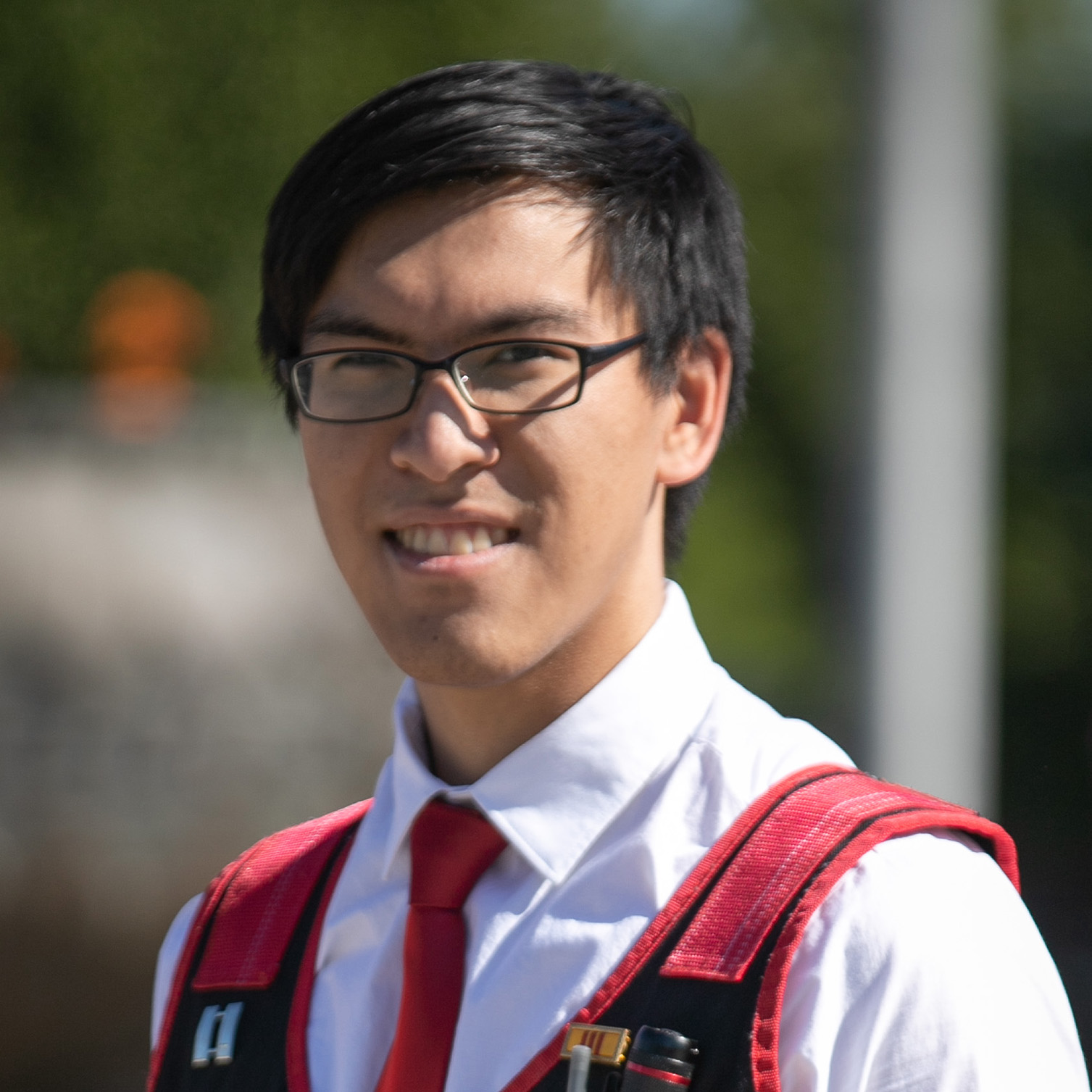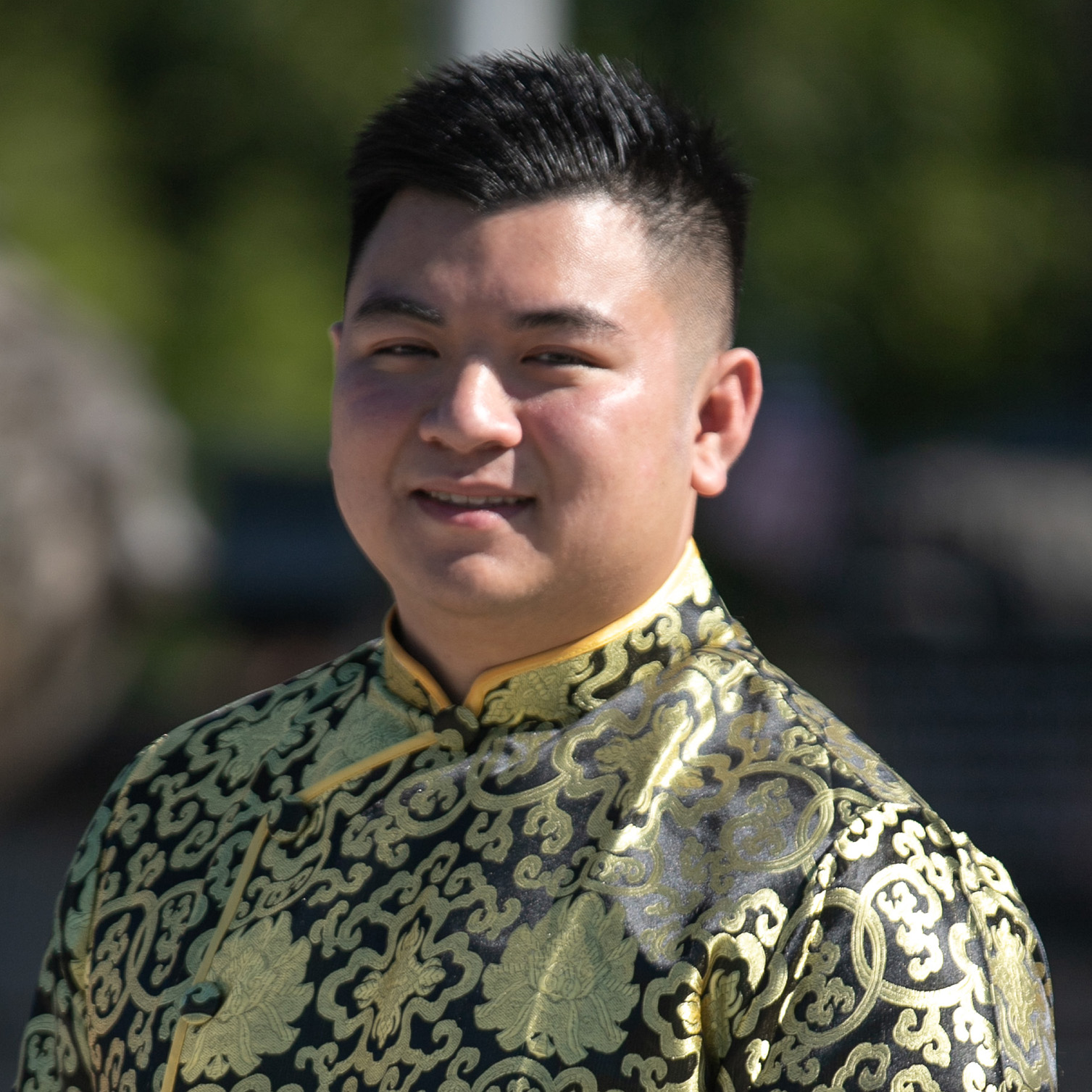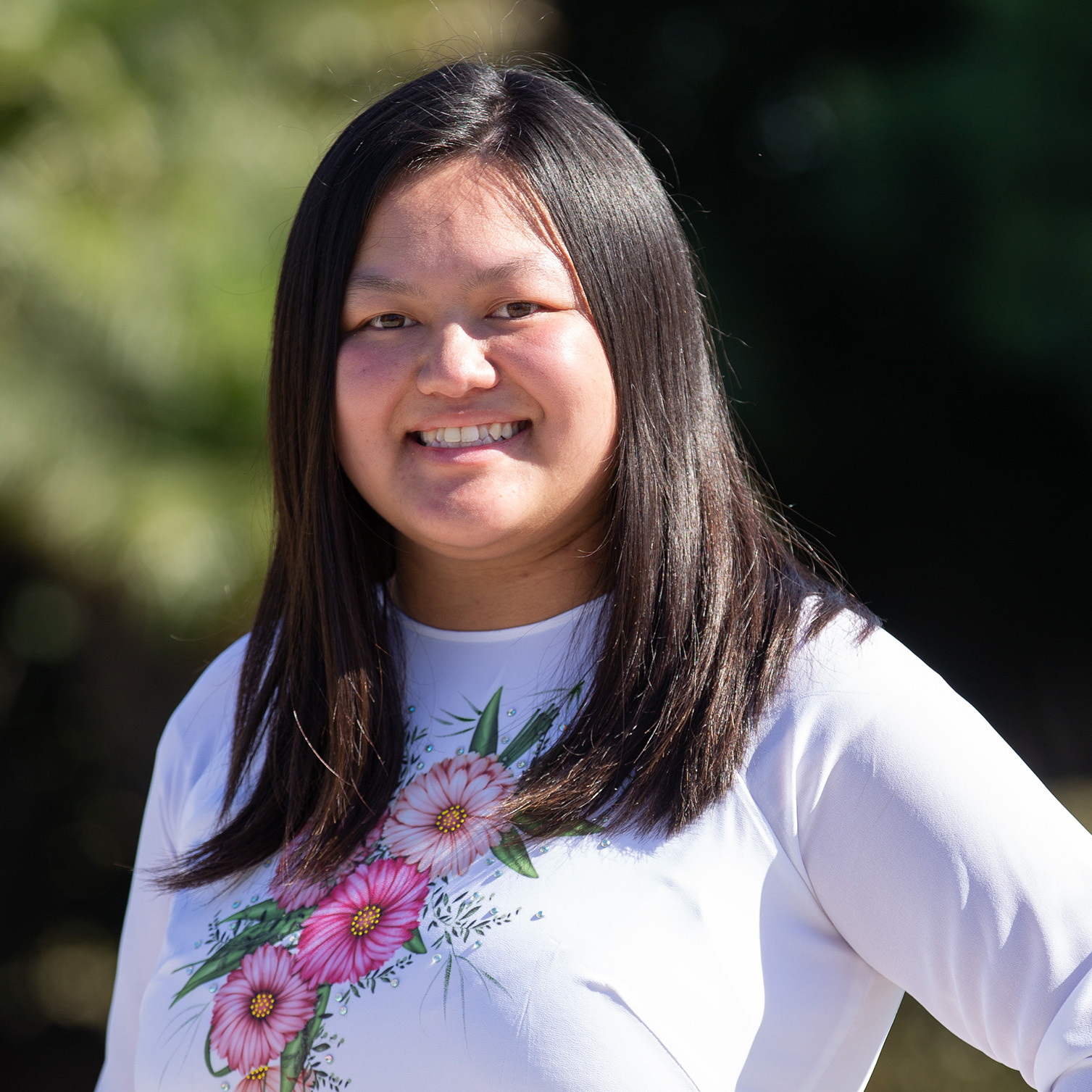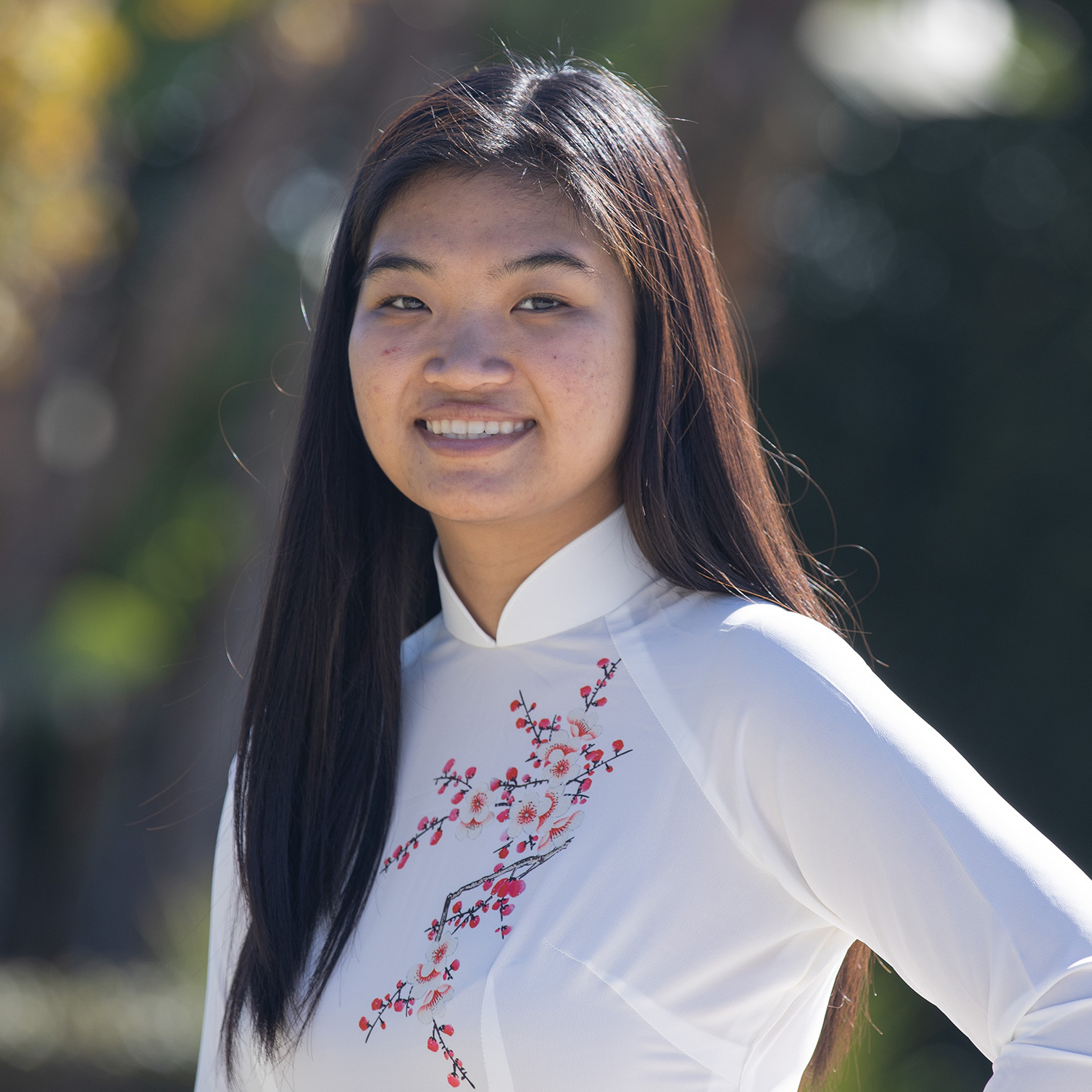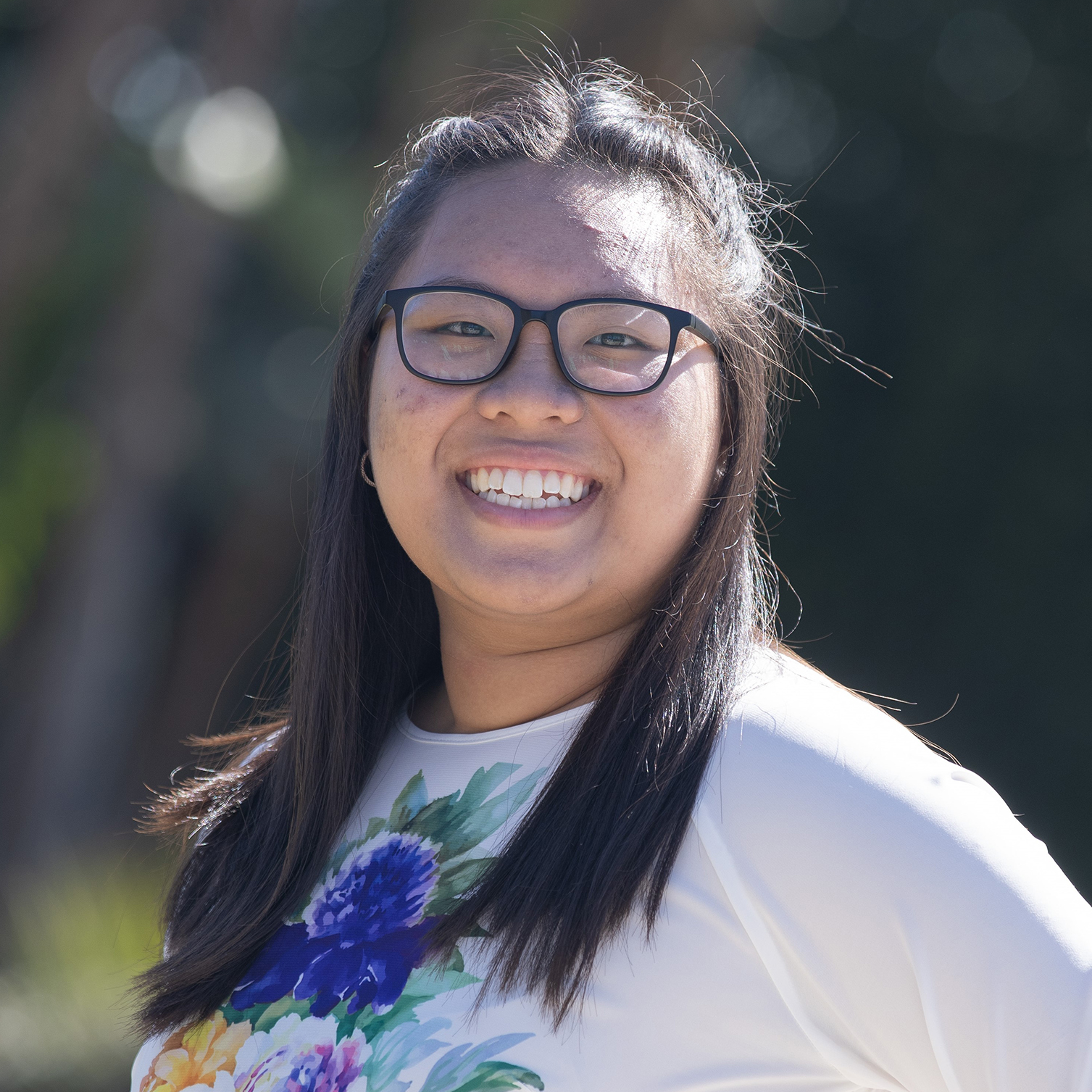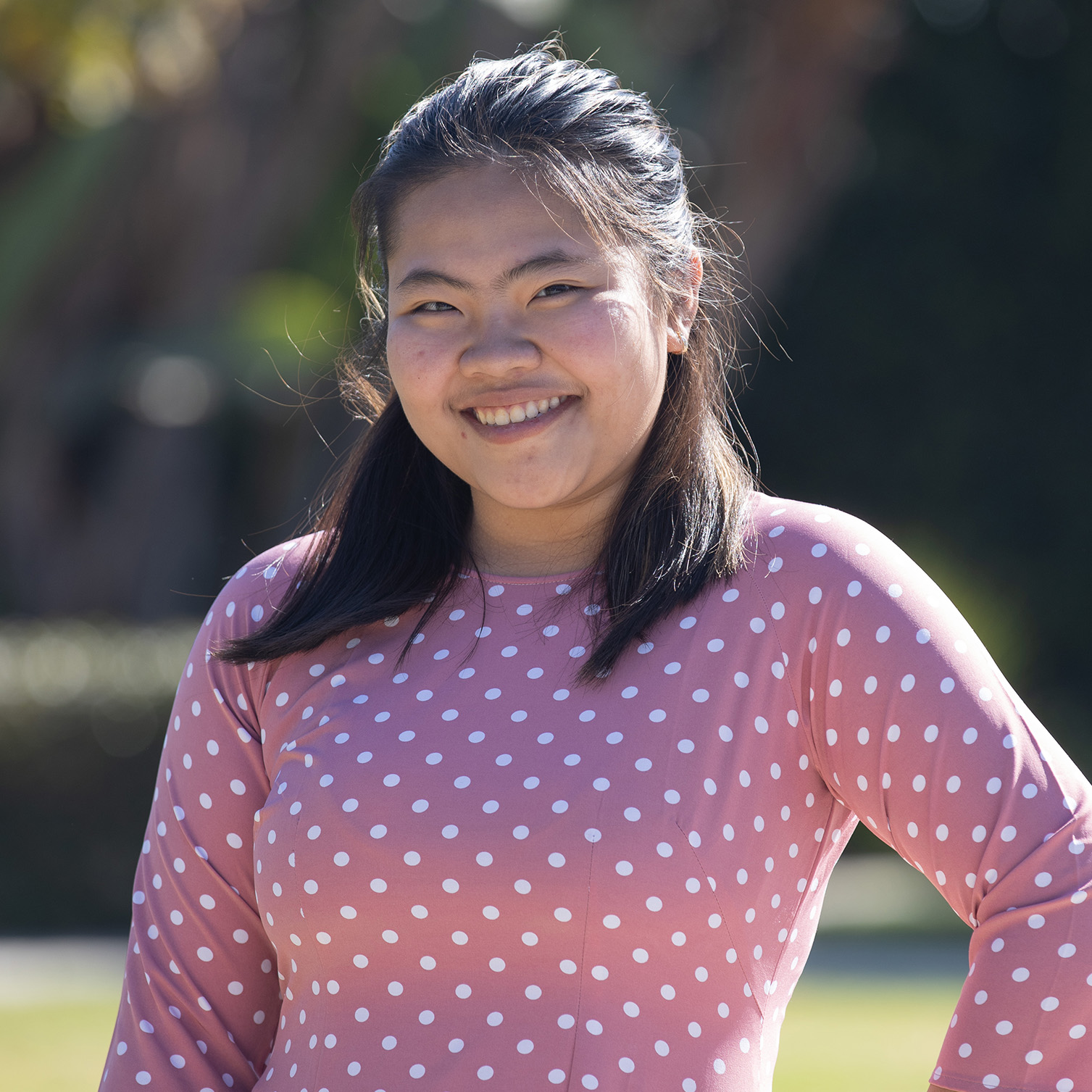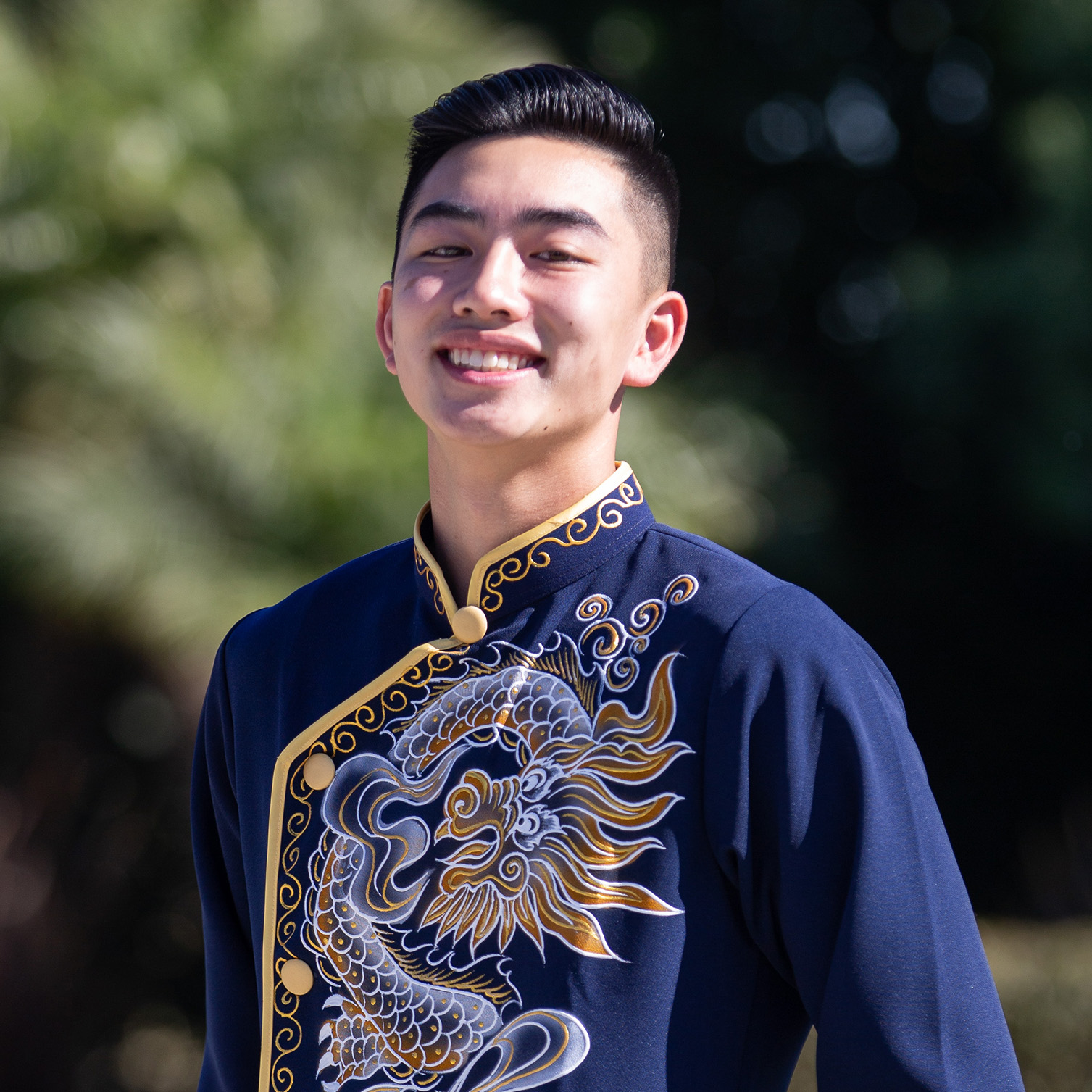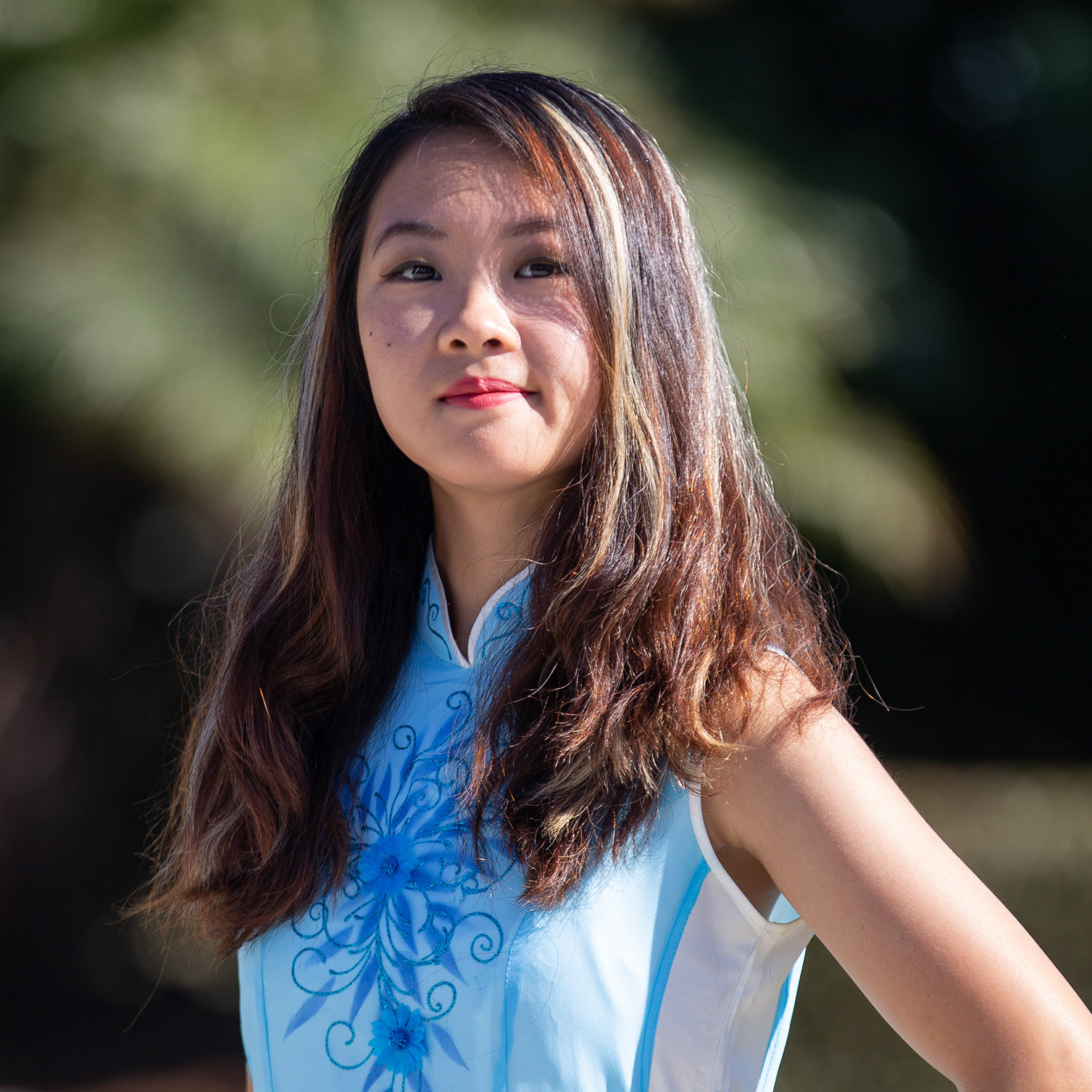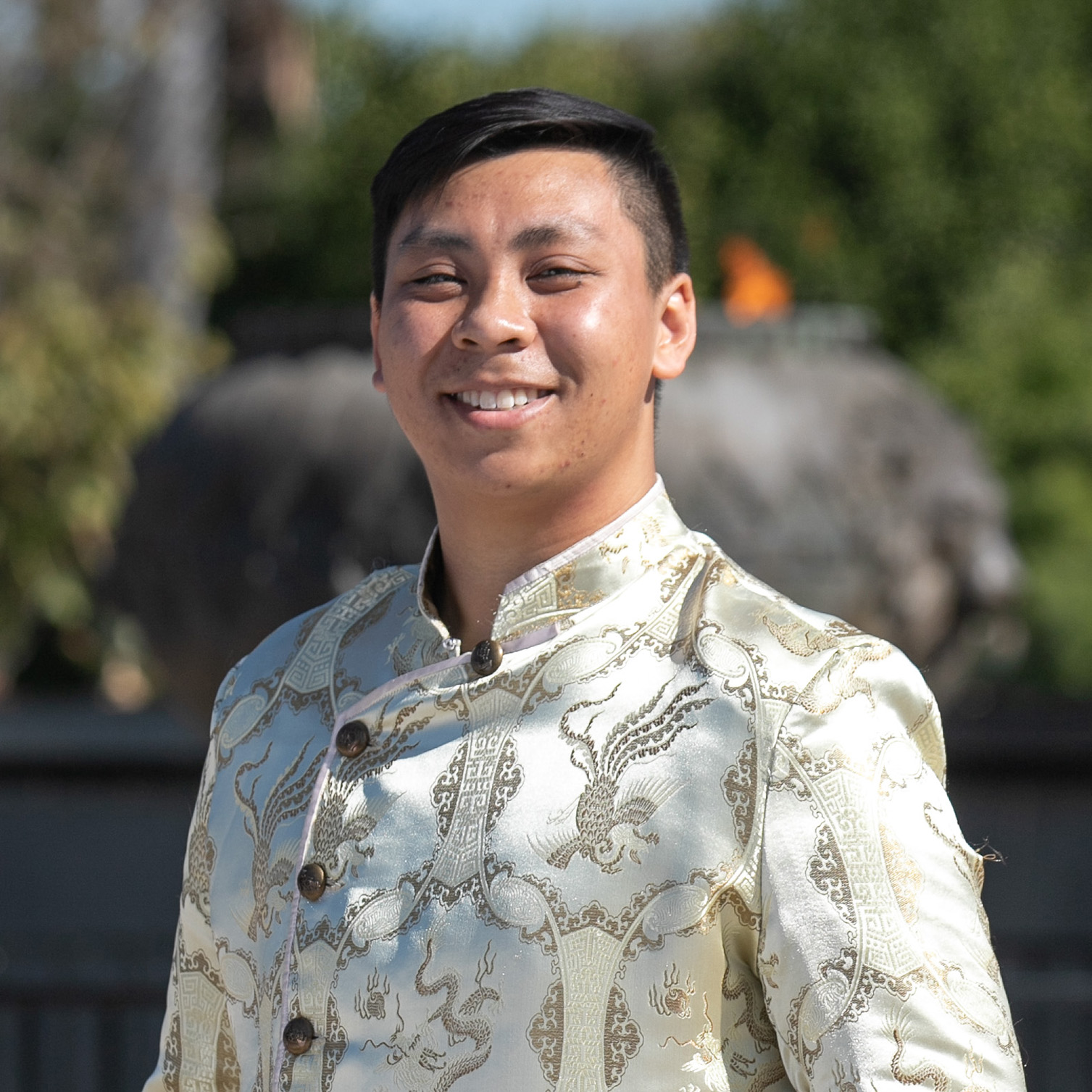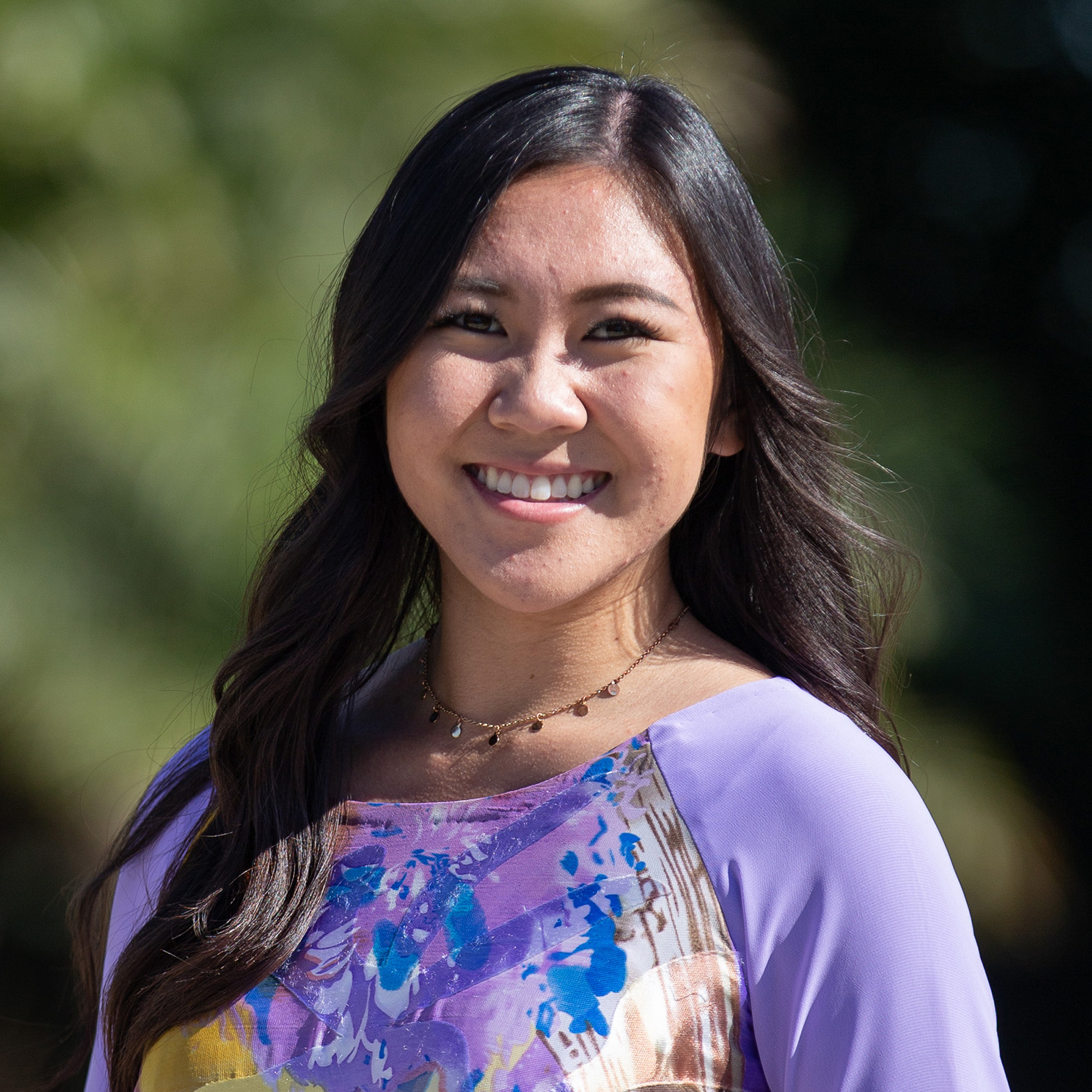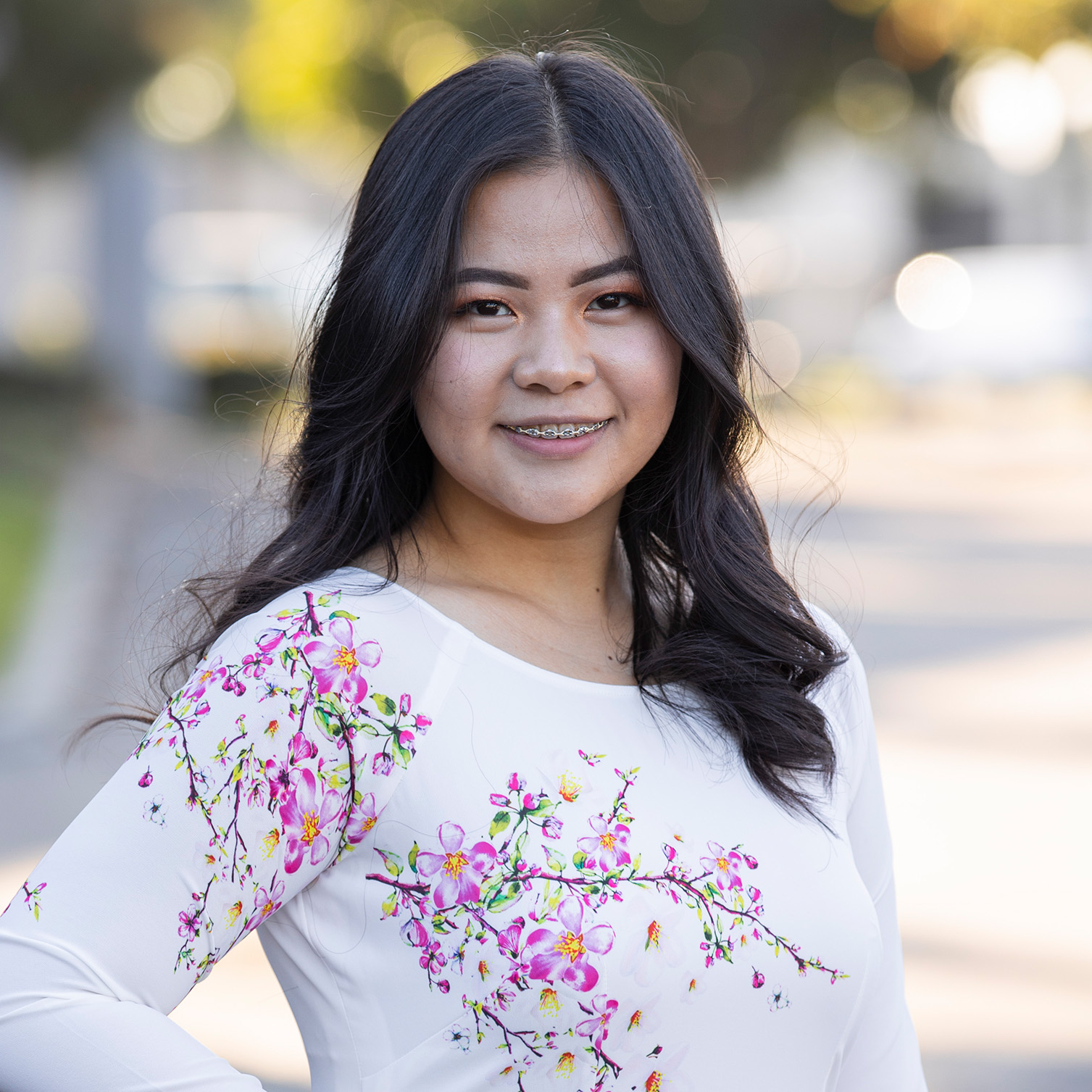 Trinh Nguyen
Opening Ceremony