PROJECT LEAD
College Camp 2023
Sept 8 – 10, 2023
Camp Nawakwa
Angelus Oaks, CA
Countdown to UVSA College Camp...
UVSA Project LEAD Camp is proudly hosted by UVSA SoCal. You don't want to miss it!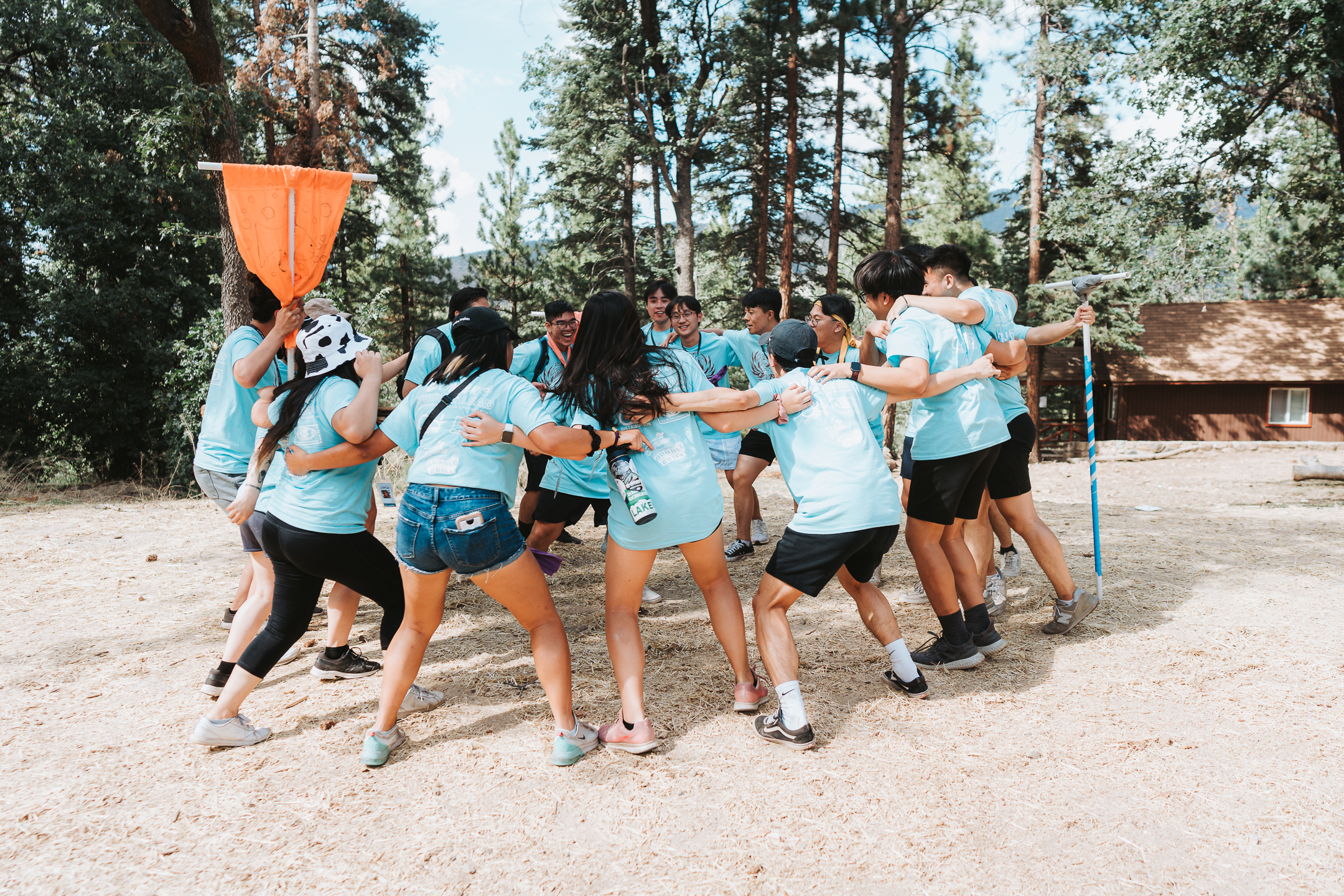 🌱ABOUT PROJECT LEAD CAMPS🌱
Project LEAD (Leadership, Education, and Development) hosts two camps annually, one aimed at high school students and another for college students. We provide our campers the knowledge and tools to become effective leaders in their schools and communities.
❓WHY CAMP❓
Our camps continue to impact hundreds of high school and college students every year by focusing on the importance of community, cohesion, and unity. The camps also provide an opportunity for students to network with each other and establish skills that reinforce mutual collaboration and instills an appreciation for the Vietnamese American identity, cultural heritage and a sense of belonging.
🔰OUR CAMP STAFF TEAM🔰
Our team's goal is to create and foster a safe and comfortable environment for your student to learn, grow, and connect with their community. With members of our team who were once campers themselves, we value the fun to be had, the friends to be made, and the memories to be treasured. Therefore we are excited to share this experience with you! Volunteer staffers with Project LEAD Camps are trained to work with minors and run our camps over the course of several months. We will have individuals trained in health and safety onsite at all times. For more information about how we prepare our staff to care for our campers, please contact us.
✨CAMP IMPACT✨
Overall, the results of Project LEAD Camps on students are highly positive, contributing to their personal growth, social development, physical well-being, academic enrichment, and the cultivation of important life skills. By offering a unique blend of educational, recreational, and social experiences, Project LEAD Camps have a lasting and transformative impact on students' lives. This year marks the 20th annual UVSA Camp and 17th annual High School Camp (formerly VAHSA Camp) and we are proud to continue bringing together students from throughout Southern California to build an alliance of young leaders with a common vision of strengthening the Vietnamese community.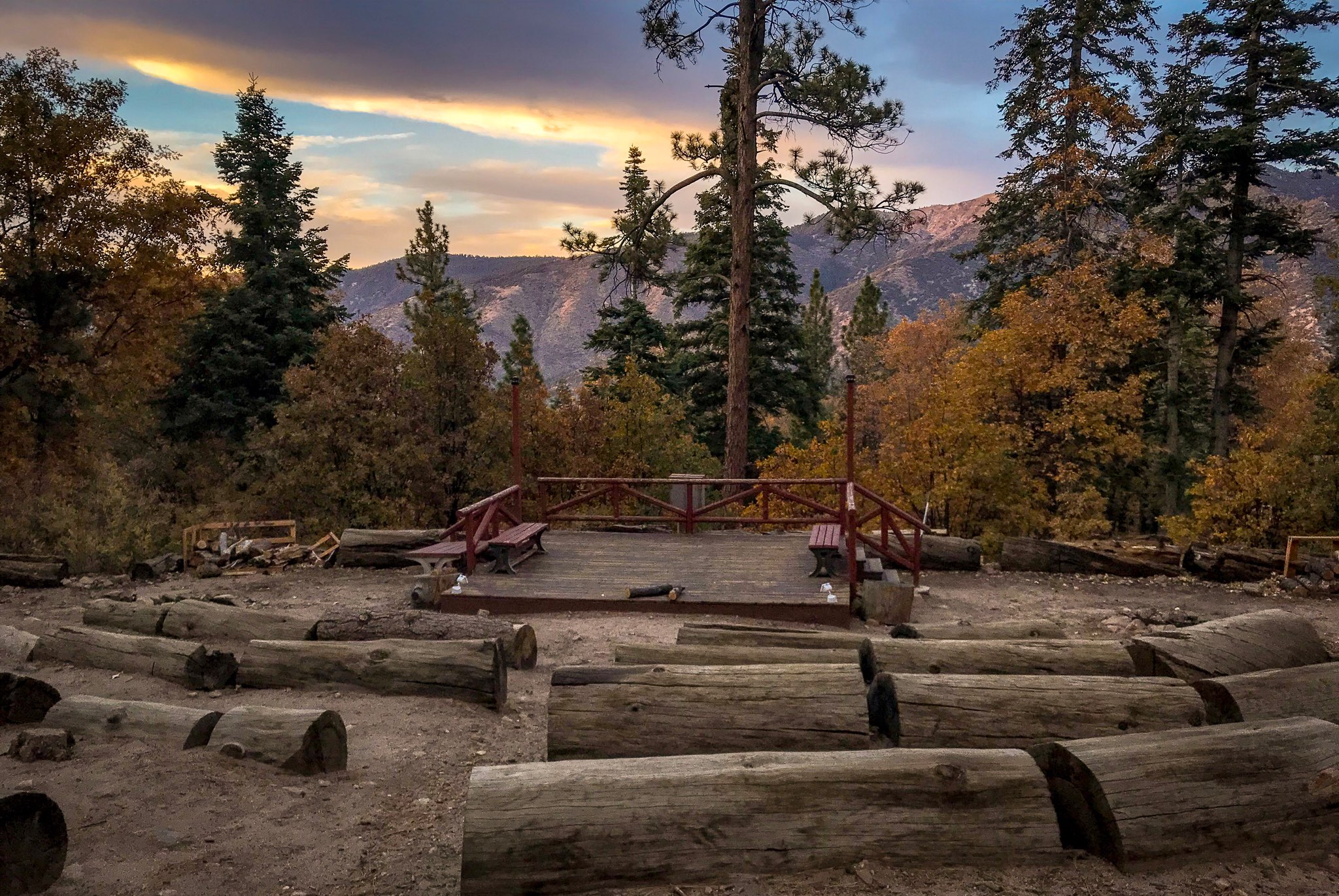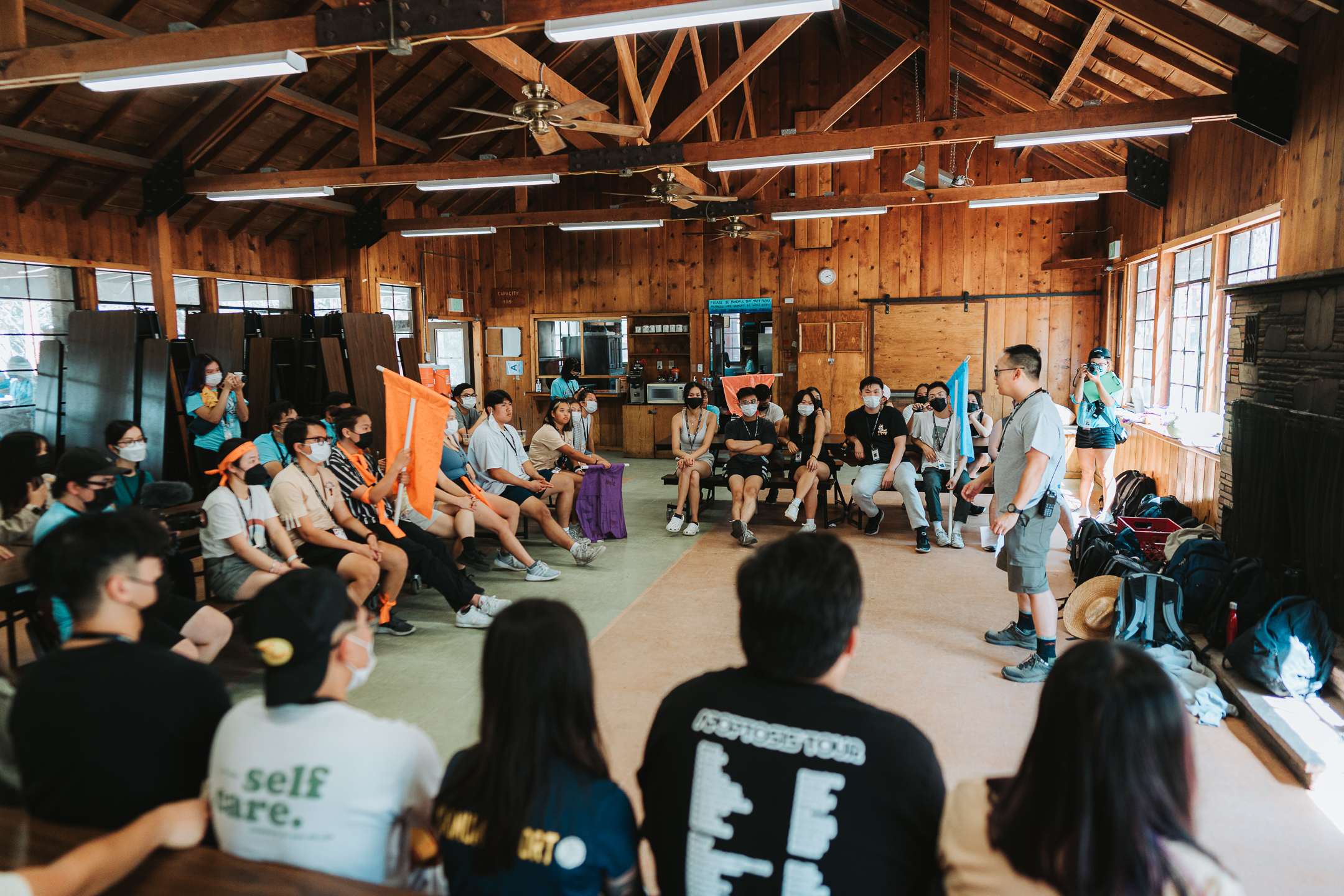 Camp Nawakwa
4650 Jenks Lake Rd E
Angelus Oaks, CA 92305
Registration Details & Pricing
Early Bird: July 23 – Aug 13 ($100 + processing fee)
Regular: Aug 14 – Sept 3 ($120 + processing fee)
Registration includes:
🚌Transportation from the UVSA Office to the campsite on Friday morning
🚄Transportation from the campsite to the UVSA Office on Sunday afternoon
🛏️Housing (3 days, 2 nights)
🍽️Meals (breakfast, lunch, and dinner)
🎯Activities (games, workshops, speakers, etc.)
👕Camp Gear (t-shirt, name badge, program booklet, etc.)
💫And SO MUCH MORE!
3 days, 2 nights of lodging & meals (breakfast, lunch, and dinner)

Camp shirt, name badge, program booklet

Fun, educational, cultural workshops

Weekend of memories, new friends, and much more!
We are offering scholarship opportunities.
Opening soon
Transportation is provided in the form of buses departing from and returning to the UVSA Office
🏠UVSA Office
12831 Western Ave, Unit B
Garden Grove, CA 92841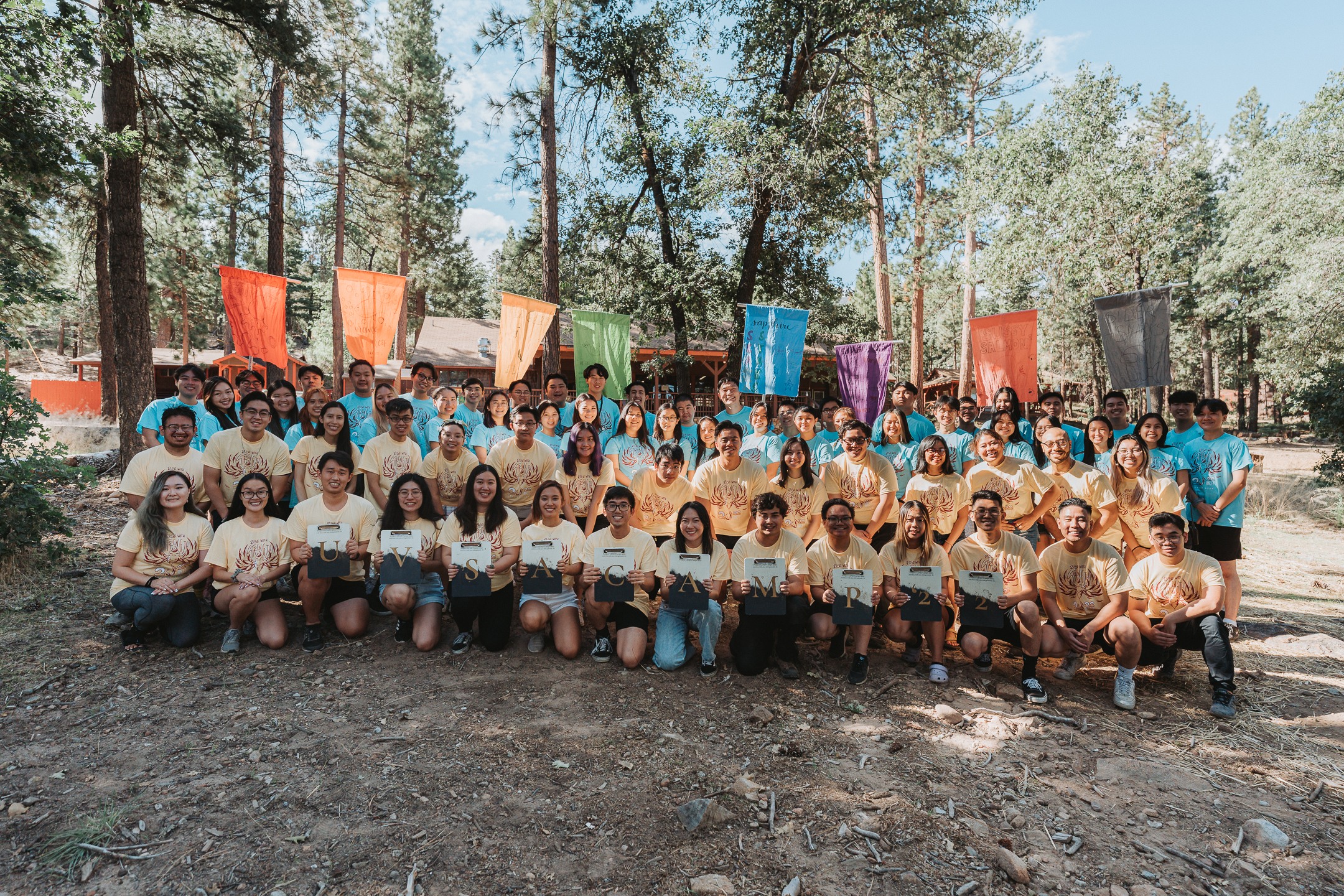 Founded in 1990 as a general Vietnamese summer culture camp, Trại Hè Về Với Non Sông brought together youth from across Southern California to enjoy a weekend of fun and excitement. Twenty years later, a new generation of leaders stepped up in UVSA. In 2001, these leaders transitioned away from an open camp to UVSA Camp which specifically targeted collegiate VSA leaders. In 2003, UVSA legends Mike Vu and Vu Dinh wanted to take what they had been learning at prior UVSA Camps and expand on camp programming to give back to our younger brothers and sisters in high school. They founded Project LEAD (Leadership Education and Development) which would be the umbrella project to UVSA Camp and then newly introduced VAHSA Camp.
Our mission is to bring together Vietnamese American youth including students from different colleges and high schools throughout Southern California to build unity, to serve our community, and to advocate for social justice issues that affect our community domestically and in Vietnam. We represent the diverse and dynamic Vietnamese youth population by encouraging interaction, participation, and activism in the community. We promote awareness of the Vietnamese culture, language, and history. Through leadership and service, we strive to advance the Vietnamese community in areas of social, educational, cultural, and civic participation.