We provide our campers the knowledge and tools to become effective leaders in their schools and in their communities.
Our camps continue to impact hundreds of high school and college students every year by focusing on the importance of community cohesion and unity. The camps also provide an opportunity for students to network with each other and establish skills that reinforce mutual collaboration and instills an appreciation for the Vietnamese American identity, cultural heritage and a sense of belonging.
Additionally, our camps have inspired leaders from across the country to innovate upon or create their own leadership camps in other parts of the country. This year marks the 19th annual UVSA Camp and 17th annual VAHSA Camp and we are proud to continue to bring together students from throughout Southern California to build an alliance of young leaders with a common vision of strengthening the Vietnamese community.
"UVSA Camp has always been a space for college students to network with people from all over SoCal. It provides attendees with a safe space to learn new skills and connects them to Vietnamese culture."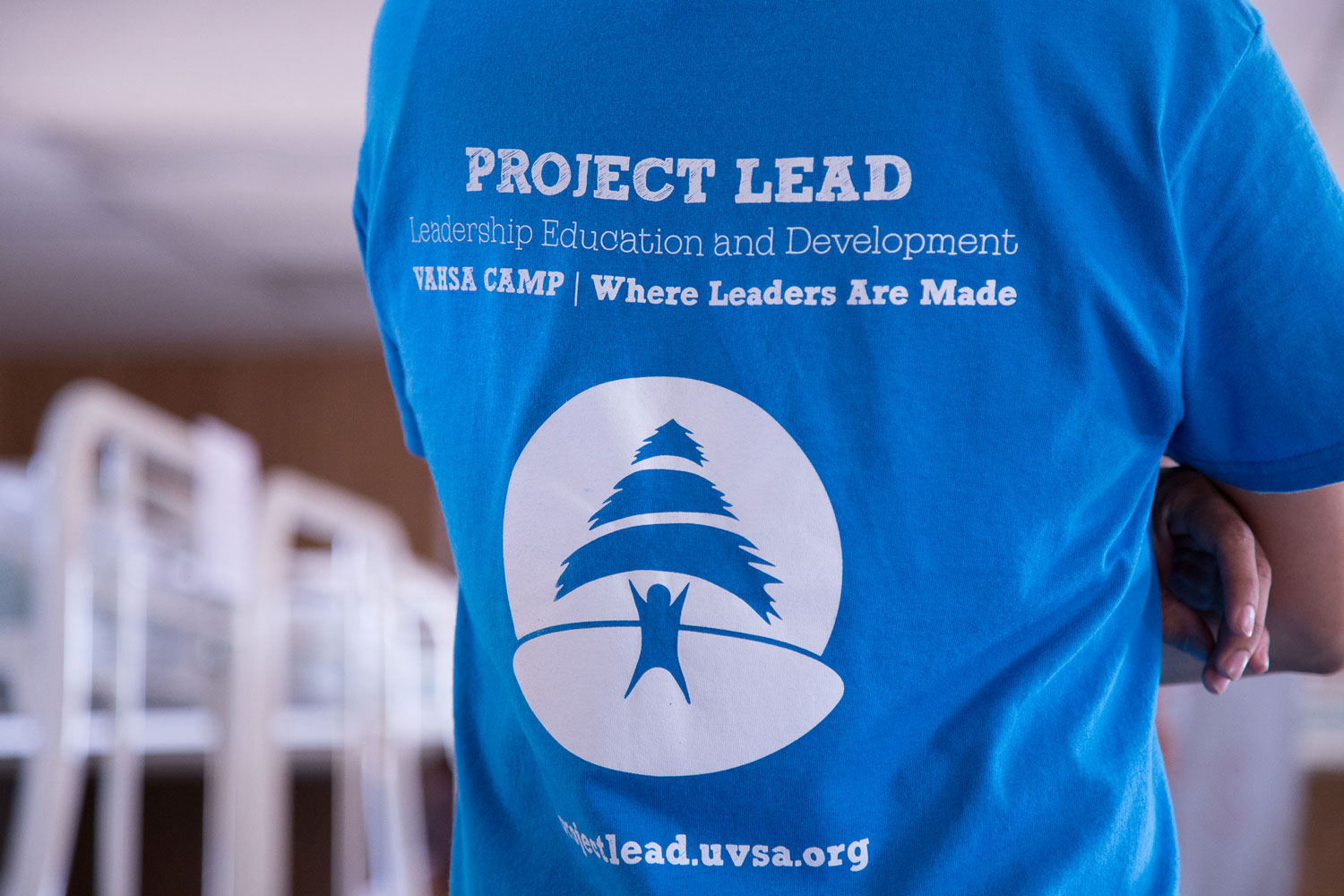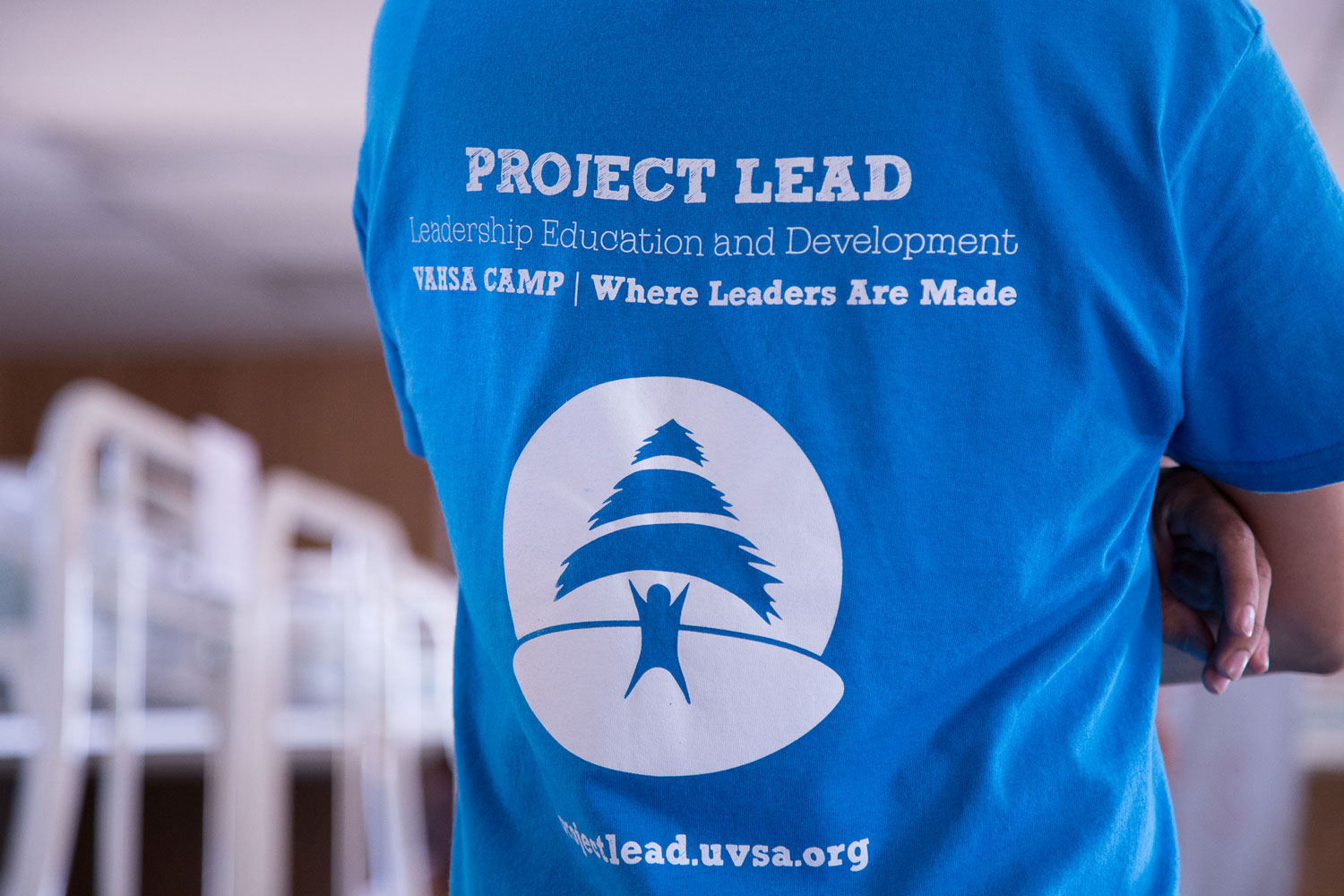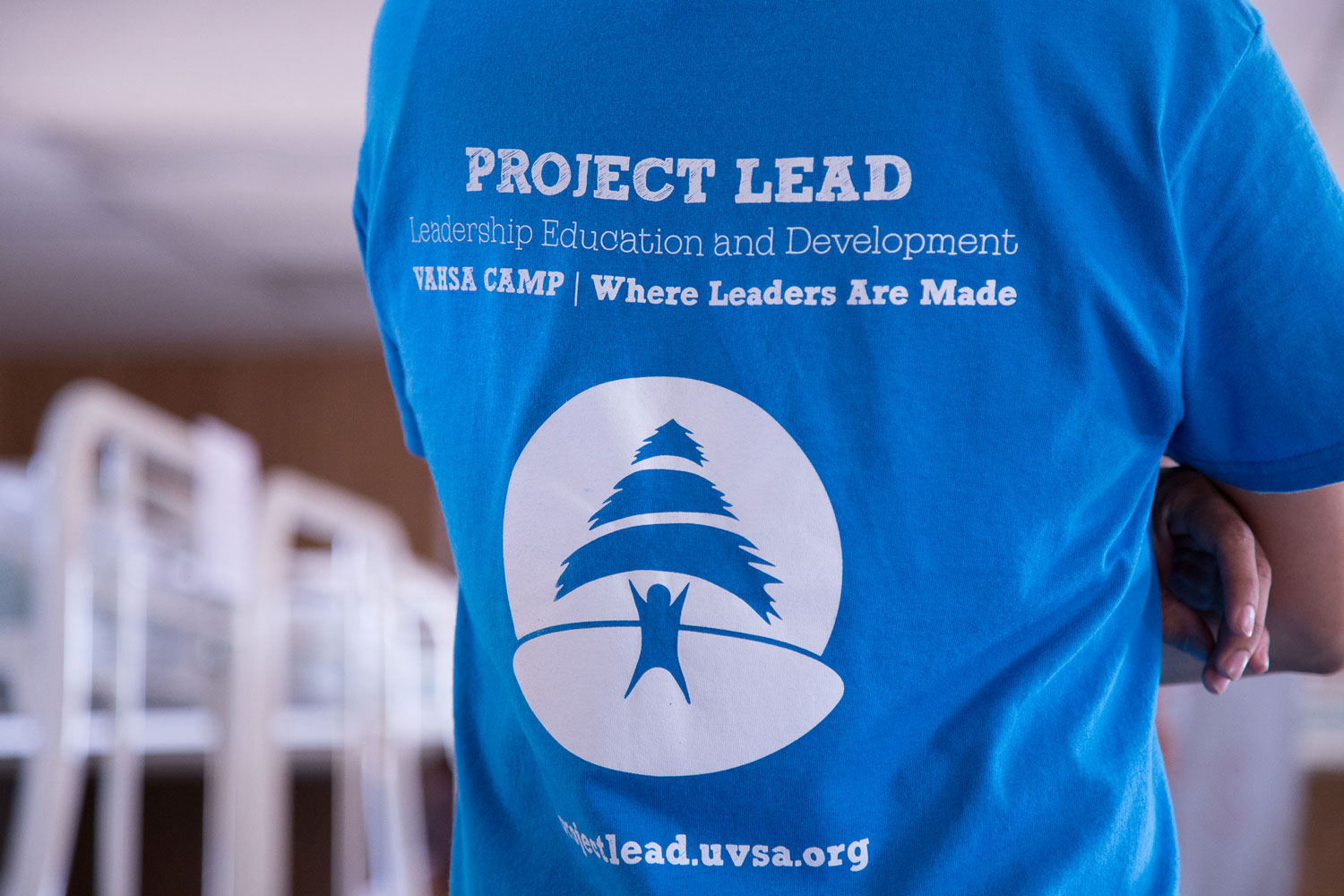 Camp 2020 is canceled
Due to health concerns and the safety of our campers,
we will be postponing camp until further notice.